All Science News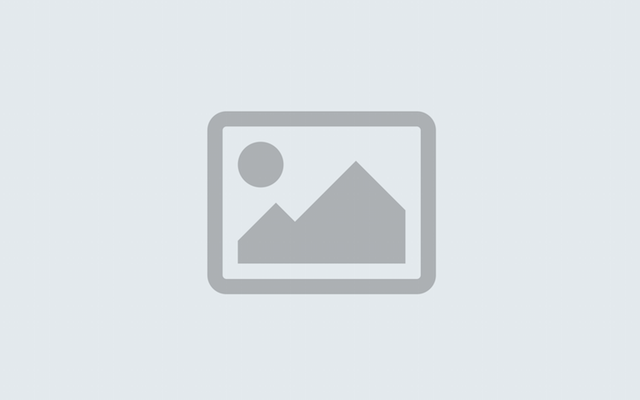 23.04.2019
Great distinction for Dr. Giannis Zacharakis, Principal Researcher at the Institute of Electronic Structure and Laser of FORTH, who took over responsibilities as President of the European Society for Molecular Imaging (ESMI.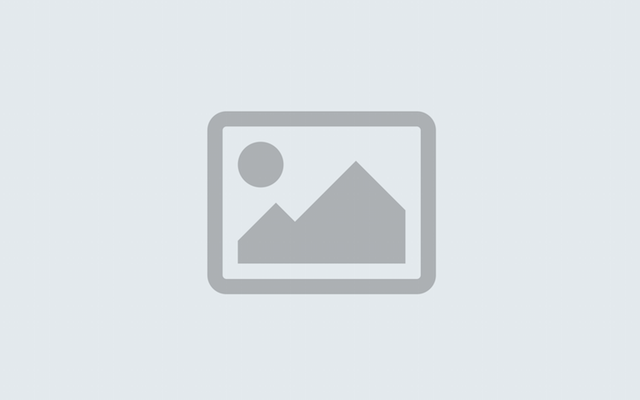 22.04.2019
Graphene, as one-atom-thick membrane, is susceptible to morphological instabilities such as wrinkles, crumples and folds, which are attributed to several physical causes, such as the mismatch between its thermal expansion and its host substrate or the relaxation of a pre-strained substrate. A particular pattern encountered in graphene grown via Chemical Vapour Deposition is that of mosaic formation, which results from the imposition of thermo-mechanical stresses upon cooling from high temperatures.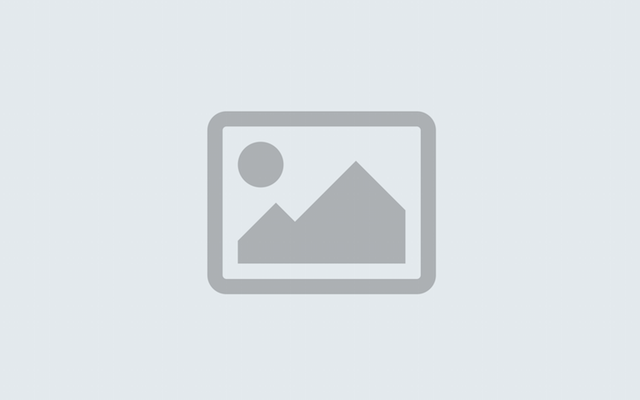 12.02.2019
The findings of the study, published today in the premier international scientific journal Nature Neuroscience, reveal a novel molecular mechanism underlying the beneficial effects of mitophagy, the cellular process of mitochondria recycling, against the pathogenesis of Alzheimer's disease. IMBB Researchers, Dr. Konstantinos Palikaras and Dr. Nektarios Tavernarakis (Professor at the Medical School, University of Crete, and Chairman of the Board at FORTH) in collaboration with the team of Prof. Vilhem Bohr at the National Institute on Aging (NIA) of the National Institutes of Health, (NIH) in Baltimore, USA, together with Dr. Evandro Fang at the University of Oslo and the Akershus University Hospital, Lørenskog, Norway, demonstrated that mitophagy is impaired inAlzheimer's disease and that its pharmacological stimulation reverses the disease's pathological features, including cognitive deficits.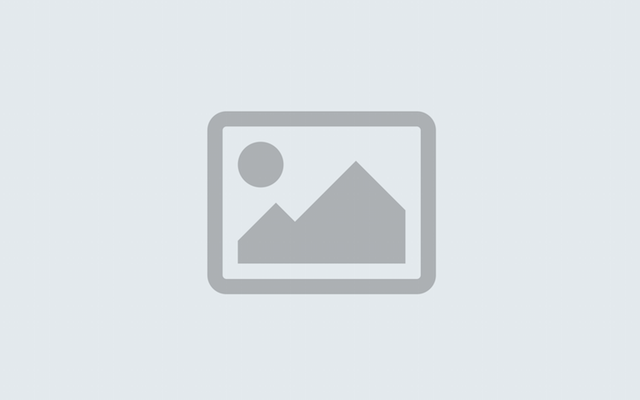 06.02.2019
The laboratories of Dr. Attila Losonczy (http://www.losonczylab.org/) at Columbia University in New York and Dr.Yiota Poirazi (www.dendrites.gr) at the Institute of Molecular Biology and Biotechnology (IMBB) of FORTH, joined forces in order to explain how neurons flexibly lay down or recall memories. The study, which was recently published in the scientific journal Neuron, is the first to provide visual evidence that a particular type of neurons –the so called VIP interneurons- makes this flexibility possible.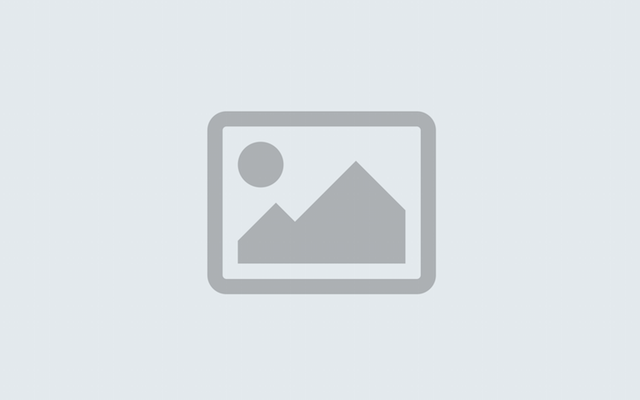 14.01.2019
Nektarios Tavernarakis, Research Director at the Institute of Molecular Biology and Biotechnology (IMBB) of the Foundation of Research and Technology Hellas (FORTH), and Professor at the Medical School of the University of Crete was elected a member of the European Academy of Sciences and Arts.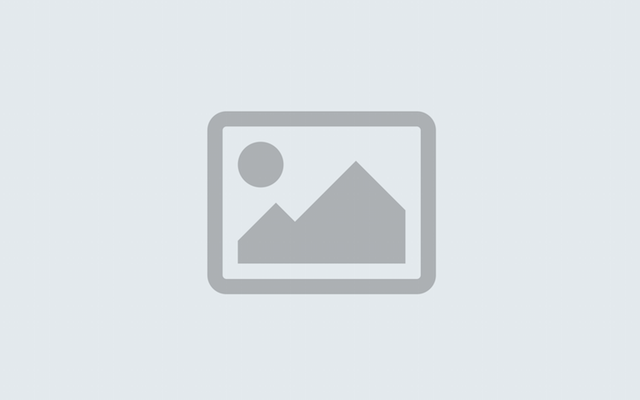 11.01.2019
Piscataway, New Jersey, USA, January 2019: Dimitrios I. Fotiadis, Professor, from Ioannina, Greece has been named an IEEE Fellow. He is being recognized for contributions to modelling and machine learning in biomedical data processing.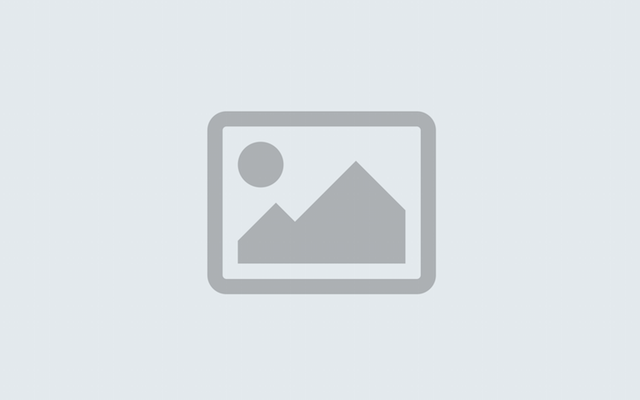 21.12.2018
Dr. Panayiota Poirazi, a Research Director at the Institute of Molecular Biology and Biotechnology of FORTH, is the recipient of the prestigious Friedrich Wilhelm Bessel International Research Award of the Alexander von Humboldt Foundation. The official award ceremony will take place in Bamberg, Germany 28-31 March 2019.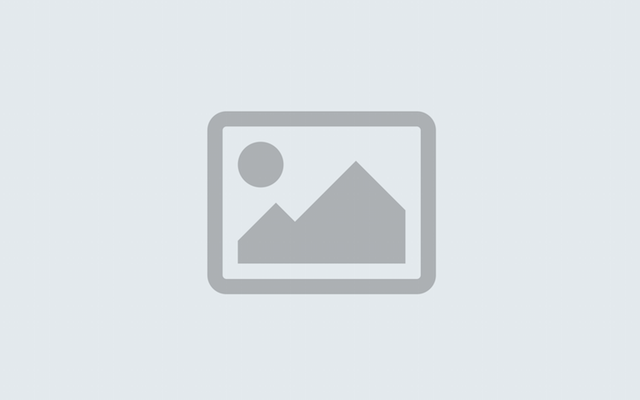 10.12.2018
Researchers from FORTH/ICE-HT (Dr. John Parthenios, Principal Application Scientist and Prof. Konstantinos Papagelis, Collaborating Faculty member) in collaboration with BIC Violex S. A. (subsidiary of BIC, www.bicworld.com) developed a novel functional PTFE-based nanocomposite coating, incorporating graphene nanoplatelets.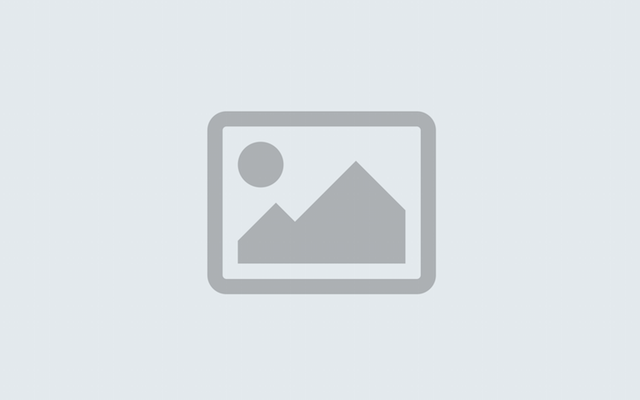 29.11.2018
Dr. Yuliana Boycheva has earned a European Research Council Consolidator Grant (H2020-ERC-COG-2018) with the project RICONTRANS: Visual Culture, Piety and Propaganda: Transfer and Reception of Russian Religious Art in the Balkans and Eastern Mediterranean (16th-early 20th).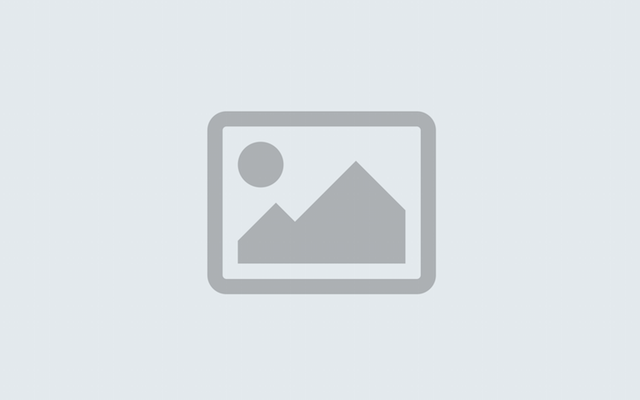 10.10.2018
Papoutsi Athanasia, a Postdoctoral researcher in the Computational Biology Lab (Poirazi Lab), Institute of Molecular Biology and Biotechnology (IMBB) at the Foundation for Research and Technology-Hellas (FORTH), was recently awarded the prestigious NARSAD Young Investigator Award.
Total:
174
| Displaying 91 - 100
Page:
1
....
6
7
8
9
10
11
12
13
14
|
< Prev
Next >