Announcements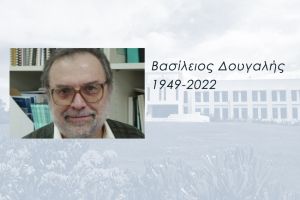 02.01.2022
With great sadness, FORTH announces the loss of Vassilis Dougalis, Distinguished Member, former President and Vice President of FORTH, and former Director of the Institute of Applied and Computational Mathematics, who passed away on January 1st, 2022, after a heroic battle with cancer.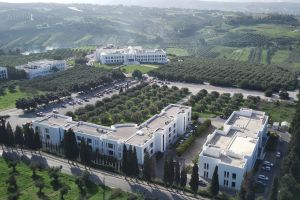 08.12.2021
Chemical Engineering, Energy, Environment
Τhe Institute of Petroleum Research (IPR) of the Foundation for Research and Technology – Hellas (FORTH), founded in 2019 in Chania, is hereinafter renamed to Institute of Geoenergy (IG/FORTH) according to article 76 of Law 4864 /2021, published on 2-12-2021.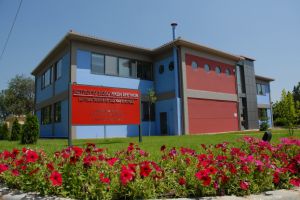 06.12.2021
FORTH's 9th Institute, the Biomedical Research Institute (BRI) based in Ioannina, was re-established, following an amendment by the Ministry of Development and Investments and the adoption of a relevant provision of law, on November 30, 2021.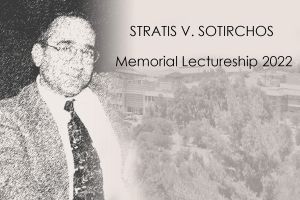 30.11.2021
Award
FORTH/ICE-HT (www.iceht.forth.gr) has created the "Stratis V. Sotirchos Lectureship" to honor the memory of one of its most distinguished Researchers, Professor Stratis V. Sotirchos. This Award is supported by the "Stratis V. Sotirchos Trust Fund", which has been created from donations by friends and colleagues.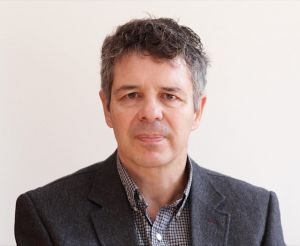 23.07.2021
Management/Administration
Professor Ioannis Vontas, Collaborative Researcher, Faculty Member at the Institute of Molecular Biology and Biotechnology of FORTH, was elected Director of the Institute on June 22, 2021. His official appointment is expected in the next few weeks.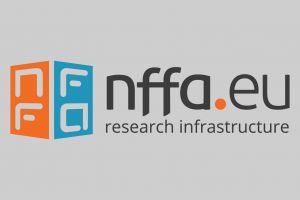 28.06.2021
Nanoscience/Nanotechnology, Research Infrastructures
Academic and industrial researchers can apply for access from today until September 1st, 2021, through the website www.nffa.eu
Total:
116
| Displaying 1 - 10
Page:
1
2
3
4
5
6
7
8
9
|
Next >