Announcements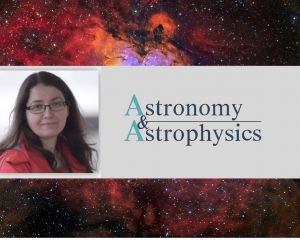 02.06.2023
Astrophysics, Observatory
This highly competitive position reflects on the international recognition of Prof. Pavlidou and the overall quality of astrophysics in the Univ. of Crete - FORTH academic ecosystem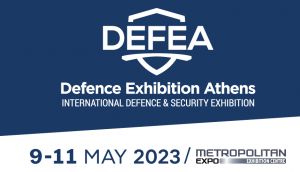 15.05.2023
Entrepreneurship, Exhibition
FORTH participated in the International Defense & Security Exhibition DEFEA 2023 on 9-11 May 2023, at the Metropolitan Expo Exhibition Centre, at the exhibition booth of the General Secretariat for Research and Innovation.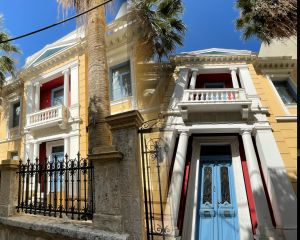 27.04.2023
The Foundation for Research and Technology - Hellas recently acquired the historic, two-story building on the corner of Averof & Zografou Street in Heraklion Crete, known as the French Institute.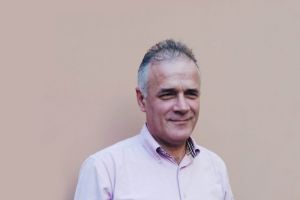 24.04.2023
Dr. Theophilos Ioannides, Research Director at the Institute of Chemical Engineering Sciences of FORTH, was elected Director of the Institute on March 20, 2023. He was officially appointed as Institute Director on April 10, 2023.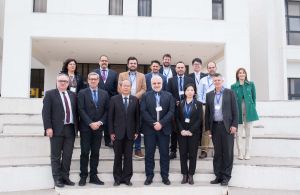 11.04.2023
Visits
The Ambassador of the People's Republic of China, Mr. Xiao Junzheng, visited FORTH on Friday, April 7, 2023, accompanied by Ms. Zhang Dong, First Secretary of Research and Technology and other Embassy officials.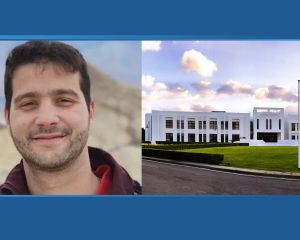 03.04.2023
Astrophysics, Award, Grant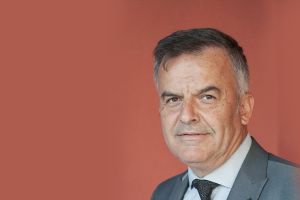 21.03.2023
Management/Administration
Professor Vassilis Charmandaris was re-elected as Director of the Institute of Astrophysics of FORTH on 21.02.2023.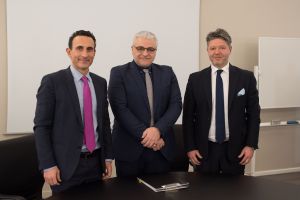 15.02.2023
Collaboration
A memorandum of understanding was signed at FORTH on Wednesday, February 15, 2023, between FORTH's President, Prof. Nektarios Tavernarakis, and Mr. Kostas Perris, Partner, Consulting Leader of PwC Greece...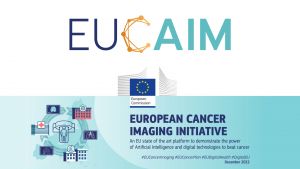 14.02.2023
Cancer, Collaboration, e-Health, Health
The EUCAIM consortium and the European Commission are excited to announce the official launch of the European Federation for Cancer Images (EUCAIM), a ground-breaking federated infrastructure deployment project aiming to power up imaging and AI towards precision medicine for Europe's cancer patients and citizens.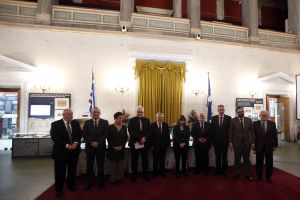 22.12.2022
Award
The 32nd award ceremony for the Award for Excellence in Academic Teaching in memory of Vassilis Xanthopoulos and Stefanos Pnevmatikos took place on Wednesday, December 21, 2022, in the Old Parliament in Athens.
Total:
165
| Displaying 1 - 10
Page:
1
2
3
4
5
6
7
8
9
|
Next >