Announcements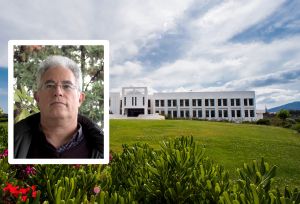 22.11.2022
Cultural Heritage, ERC, Grant, History/Culture
The ERC Starting Grants are awarded to talented early-career scientists, who have already produced excellent work and show potential to be research leaders, to launch their own projects.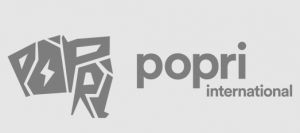 27.10.2022
Entrepreneurship
An important Memorandum of Understanding (MoU) was signed last week between the Science and Technology Park of Crete (STEP-C) of the Foundation for Research and Technology - Hellas (FORTH) and the «Primorski tehnološki park» (Technology Park of Slovenia) in the context of 'EUSAIR POPRI youth' initiative.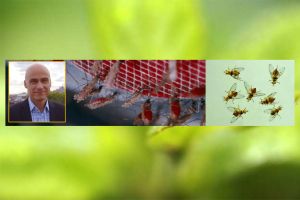 19.10.2022
Agriculture, Biology & Biotechnology
The 5-year 2.5 million euros "MicroBioPest" program will implement multidisciplinary approaches to discover microbial and natural product-based biopesticides originating from highly variable Mediterranean microbial environments.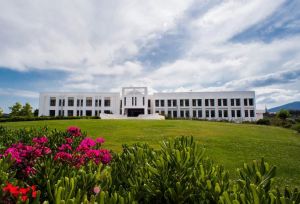 11.10.2022
Aging, e-Health, Health
The Center for eHealth Applications and Services (CeHA) of the Institute of Computer Science of FORTH has been selected by four procurers, representing healthcare providers from Italy, Germany and Spain, to develop BONVITA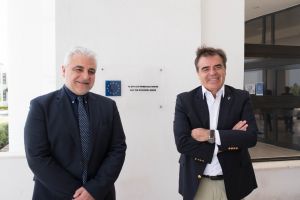 04.10.2022
Visits
The Vice President of the European Commission, Mr. Margaritis Schinas, visited FORTH on Friday, September 30, 2022.
23.08.2022
Collaboration
The aim of the MoU is to create and run a new Business Incubator of the Science & Technology Park of Crete (STEPC) in the city of Chania, with the objective of supporting start-up entrepreneurship, exploiting research and innovation actions and promoting collaboration and networking.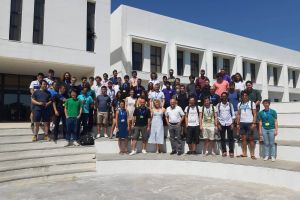 04.08.2022
Education/Training, Workshop/Seminar
The Institute of Applied and Computational Mathematics of the Foundation for Research and Technology Hellas (IACM-FORTH), in collaboration with the Mathematical Sciences Research Institute (MSRI) and with the support of the Stavros Niarchos Foundation (SNF) organized a Summer Graduate School on Geometric Flows.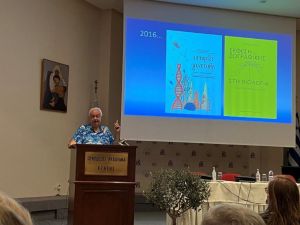 01.08.2022
Biology & Biotechnology
Professor Christos (Kitsos) Louis, IMBB researcher, was honored for his significant contributions to the understanding of the biology of the malaria mosquito on July 27 at the Mosquito Kolymbari Conference 2022, held at the Orthodox Academy of Crete.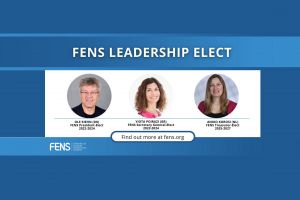 20.07.2022
Brain, Health, Memory, Neurobiology, Neurons
Together with Ole Kiehl (President elect) and Aniko Korosi (treasurer elect), Dr. Panayiota Poirazi, a Research Director at IMBB-FORTH, will be responsible for the management and administration of FENS as its Secretary General.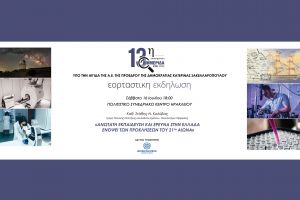 11.07.2022
Conference, Exhibition
Total:
149
| Displaying 1 - 10
Page:
1
2
3
4
5
6
7
8
9
|
Next >