Newsroom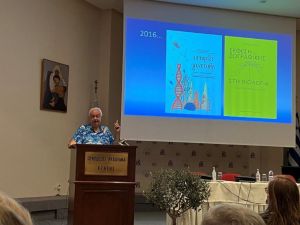 01.08.2022
Biology & Biotechnology
Professor Christos (Kitsos) Louis, IMBB researcher, was honored for his significant contributions to the understanding of the biology of the malaria mosquito on July 27 at the Mosquito Kolymbari Conference 2022, held at the Orthodox Academy of Crete.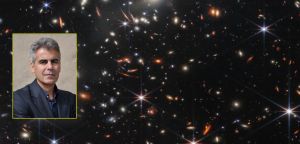 28.07.2022
Astroinformatics, Astrophysics, Information & Communication Technologies
The Institute of Computer Science is excited to announce that Dr. Jean-Luc Starck of CEA/Saclay, with a major financial support by the European Commission of an ERA Chair, will be leading the efforts on the establishment of a new science direction at FORTH in the emerging field of Astro-Informatics.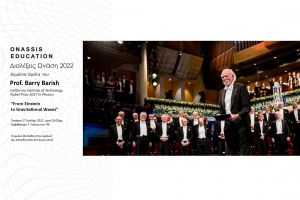 22.07.2022
Conference, Education/Training, Lecture, Workshop/Seminar
This year's Onassis lectures were dedicated to a broad review of the new field "Gravitational-wave science" and its prospects for the future. The individual presentations contained theoretical and experimental reviews of the field, with particular emphasis on future plans, challenges and opportunities.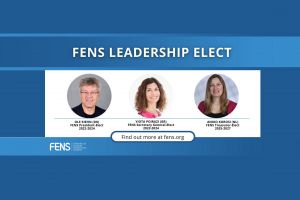 20.07.2022
Brain, Health, Memory, Neurobiology, Neurons
Together with Ole Kiehl (President elect) and Aniko Korosi (treasurer elect), Dr. Panayiota Poirazi, a Research Director at IMBB-FORTH, will be responsible for the management and administration of FENS as its Secretary General.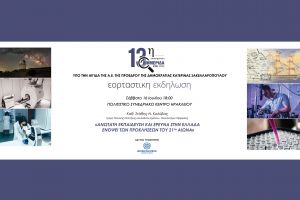 11.07.2022
Conference, Exhibition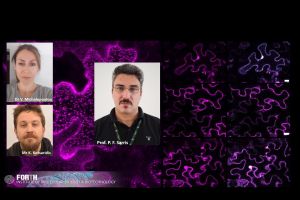 01.06.2022
Agriculture, Biosciences, Cells, effectors, host susceptibility, Nature, pathogen, Proteins, virulence
In nature, there is a constant evolutionary battle between microbes and their hosts, during which, many bacteria secrete specific proteins into the host's cells, aiming to alter its physiology, while increasing pestiferous activity.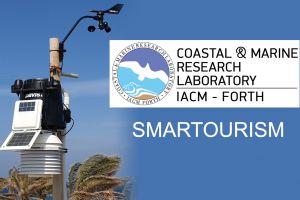 18.05.2022 | 17:30
Climate, Environment, Workshop/Seminar
Open Conference for the presentation of the results of the research project SMARTOURISM is organized on Wednesday, May 18, 2022 at 17:30, at the Amirandes Hotel in Gouves, by the Coastal and Marine Research Laboratory of the Institute of Computational Mathematics of FORTH.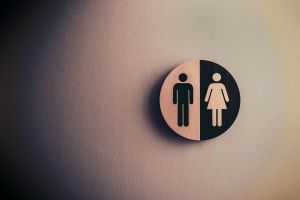 13.04.2022
Collaboration, Society
Οn the initiative of Dr. Maria Klapa, Chair of the FORTH Gender Equality Committee (GEC), the first online meeting of the GECs of thirteen (13) Greek Research Centers and Independent Research Institutes took place on April 6, 2022.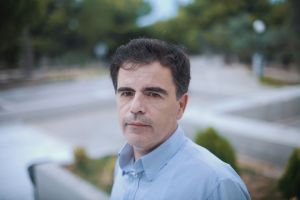 05.04.2022
Award, Ranking
Professor Spyros Pandis, Collaborating Faculty Member of the Institute of Chemical Engineering Sciences (FORTH / ICE-HT), Coordinating Member of the Center for the Study of Air Quality and Climate Change (C-STACC) and Professor at the Department of Chemical Engineering of the University of Patras, was among the "Highly Cited Researchers (h> 100)" by Webometrics with h-index 101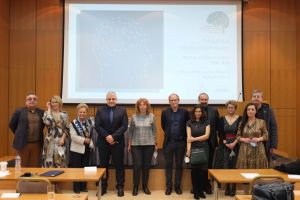 05.04.2022
Alzheimer's disease, Biosciences, Brain, Conference, Disease, DNA, Genetics, Health, Memory, Neurobiology, Parkinson's Disease
The State, the research and academic community, the patients' associations and the citizens joined forces against neurodegenerative diseases, at the National Precision Medicine Network for Neurodegenerative Diseases (EDIAN) event.
Total:
638
| Displaying 1 - 10
Page:
1
2
3
4
5
6
7
8
9
|
Next >