Newsroom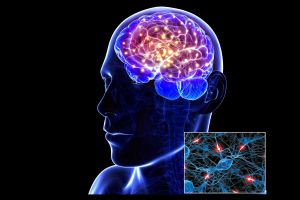 26.01.2022
Aging, Alzheimer's disease, Biosciences, Disease, Health, Neurons, Parkinson's Disease
An online Presentation Day on the Actions of the National Precision Medicine Network for Neurodegenerative Diseases was successfully held on Monday, January 24, 2022.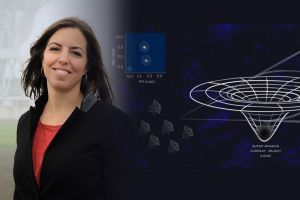 10.01.2022
Astrophysics, ERC, Grant, Observatory
Dr. Carolina Casadio, Postdoctoral Researcher at the Institute of Astrophysics - FORTH, has been awarded a highly competitive European Research Council (ERC) Starting Grant to study the nature of Dark Matter.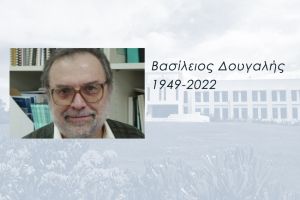 02.01.2022
With great sadness, FORTH announces the loss of Vassilis Dougalis, Distinguished Member, former President and Vice President of FORTH, and former Director of the Institute of Applied and Computational Mathematics, who passed away on January 1st, 2022, after a heroic battle with cancer.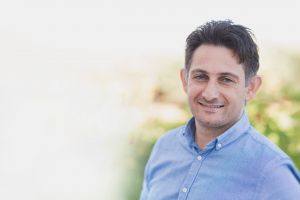 09.12.2021
Biomimetics, Laser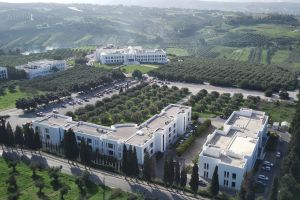 08.12.2021
Chemical Engineering, Energy, Environment
Τhe Institute of Petroleum Research (IPR) of the Foundation for Research and Technology – Hellas (FORTH), founded in 2019 in Chania, is hereinafter renamed to Institute of Geoenergy (IG/FORTH) according to article 76 of Law 4864 /2021, published on 2-12-2021.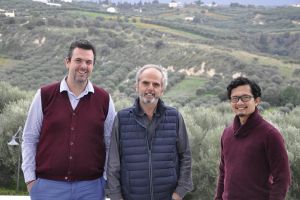 07.12.2021
Biology & Biotechnology, Biosciences, Cells, Proteins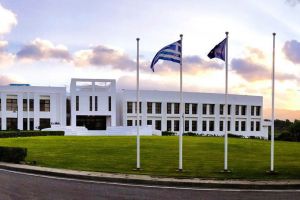 06.12.2021 - 08.12.2021 | 16:00
Climate, Cultural Heritage, Energy, Environment, Health, Workshop/Seminar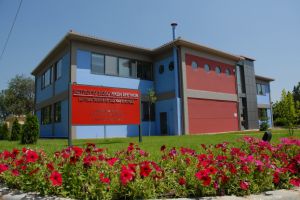 06.12.2021
FORTH's 9th Institute, the Biomedical Research Institute (BRI) based in Ioannina, was re-established, following an amendment by the Ministry of Development and Investments and the adoption of a relevant provision of law, on November 30, 2021.
Total:
602
| Displaying 1 - 10
Page:
1
2
3
4
5
6
7
8
9
|
Next >