Events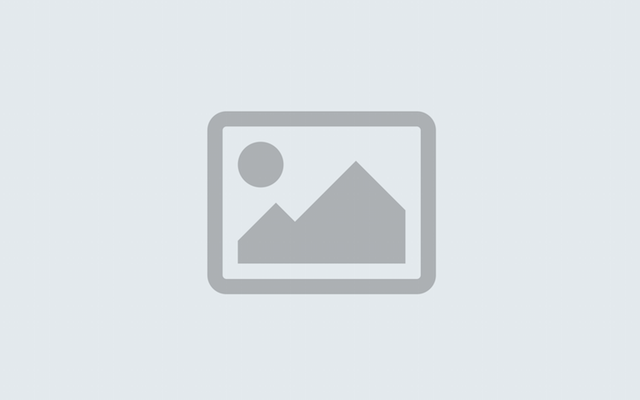 10.06.2024 - 14.06.2024
The Interstellar Medium of Galaxies and AGN since Cosmic Dawn

15.11.2023
Within the framework of the Research Project "Between Athens & Alexandria. Platonism, 3rd-7th c. CE" (2022-2024) supported by the A. S. Onassis Foundation, the IMS-FORTH, in collaboration with the Bibliotheca Alexandrina's Center for Hellenistic Studies (ACHS), organizes a monthly online lecture series on late antique Neoplatonism (3rd-7th c. CE).
08.11.2023 | 19:30
40yearsFORTH, Book, History/Culture, Publication
Wednesday, November 8 2023, 19:30, Vikelaia Municipal Library of Heraklion.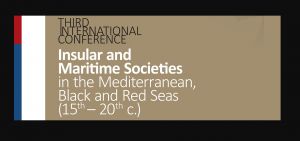 03.11.2023 - 05.11.2023
Co-organised by the University of Crete and the Institute for Mediterranean Studies (IMS/FORTH)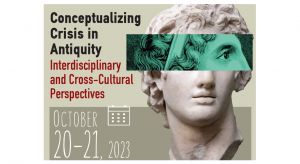 20.10.2023 - 21.10.2023
The conference is part of the research project Leaders and Crisis Management in Ancient Greek Literature, funded by the Hellenic Foundation for Research and Innovation and hosted at IMS/FORTH. Its aim is to trigger a broad reflection on the phenomenon of crisis in Antiquity, by focusing on terms and concepts.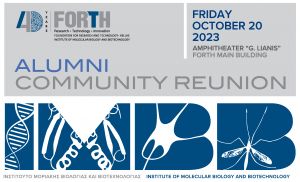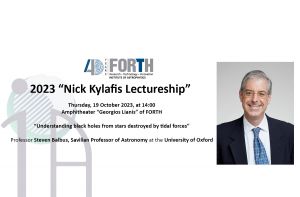 19.10.2023 | 14Q00
Astrophysics
The 5th annual Nicholas Kylafis Distinguished Lecture will be given for 2023 by the distinguished astrophysicist Professor Seven Balbus, the Savilian Chair of Astronomy at Oxford University (UK).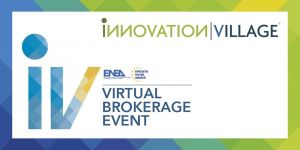 16.10.2023 - 30.10.2023 | 08:00
Οι ελληνικές επιχειρήσεις που δραστηριοποιούνται στον τομέα των ανανεώσιμων πηγών ενέργειας (ΑΠΕ) θα έχουν από τις 16 έως και τις 30 Οκτωβρίου 2023 μια μοναδική ευκαιρία δικτύωσης, στο πλαίσιο των επιχειρηματικών συναντήσεων Virtual Brokerage Event @ Innovation Village 2023, που διοργανώνει η Ιταλική ΕΝΕΑ και συμμετέχει το Δίκτυο ΠΡΑΞΗ ως συντονιστής του Enterprise Europe Network Hellas.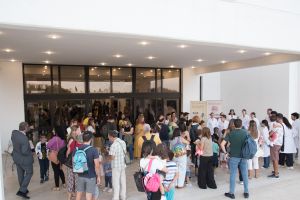 30.09.2023
All expectations were exceeded at this year's Researcher's Night at FORTH, which took place last Friday, September 29th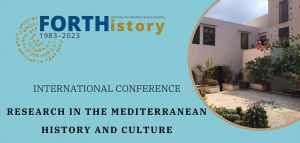 29.09.2023 - 30.09.2023
Conference, History/Culture
The conference aims to trigger reflection on the research of the history and culture in the Mediterranean and worldwide and to provide an overview of the scholarly trends in the last twenty years and the experts' changing research agendas in the various fields studied at the Institute.
Total:
54
| Displaying 1 - 10
Page:
1
2
3
4
5
6
|
Next >