Newsroom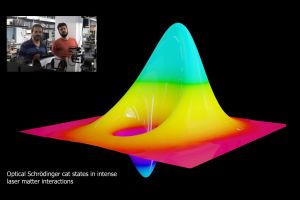 20.10.2021
Laser, Publication
In a theoretical and experimental study published in Nature Physics, an international team of researchers led by Prof. Maciej Lewenstein (ICFO -Spain) and Dr. Paraskevas Tzallas (FORTH-Greece), demonstrates the generation of highly non-classical states of light in intense laser–atom interactions.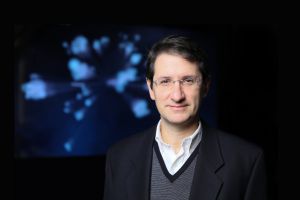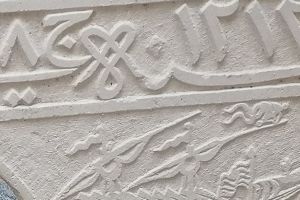 13.10.2021 | 20:30
History/Culture, Lecture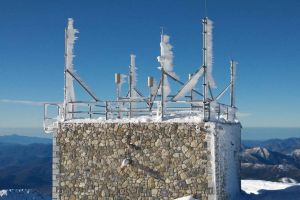 05.10.2021
Aerosols, Atmosphere, Chemical Engineering, Climate, Nature
The Cloud-AerosoL InteractionS measurement campaign in the Helmos background TropOsphere (CALISHTO) is taking place in the next two months (October-November 2021) in the context of PANACEA infrastructure and the ERC program PyroTRACH.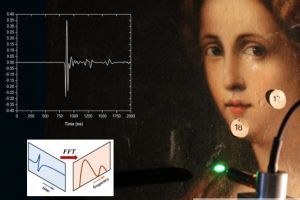 01.10.2021
Cultural Heritage, History/Culture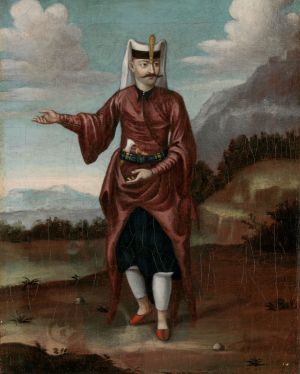 10.09.2021 | 19:00
History/Culture, Lecture
The lecture is part of a series launched in collaboration with the Institute for Mediterranean Studies-FORTH and the Institute of European Studies of the University of California, Berkeley for the research in history undertaken in both establishments to enhance communication, knowledge and exchange of ideas. This lecture is also co-organized by the Ottoman and Turkish Studies Association (OTSA). This is one of four ERC projects carried out by the research groups of IMS-FORTH.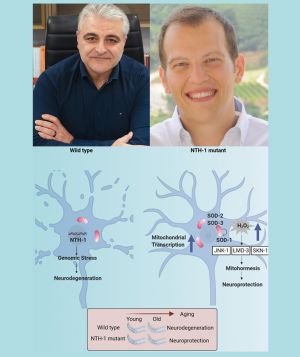 07.09.2021
Aging, Biosciences, Cells, Disease, DNA, Health, Neurons, Parkinson's Disease, Publication
The findings of the study, published today in the premier international scientific journal Cell Reports, reveal a novel molecular mechanism underlying the detrimental effects of BER imbalance in the pathogenesis of Parkinson's disease.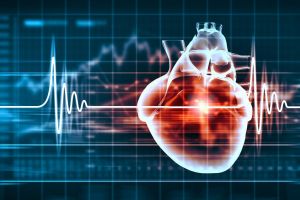 30.07.2021
Cancer, Disease, Funding
The new European research project CARDIOCARE, will focus on the management of the elderly multimorbid patients with breast cancer therapy-induced cardiac toxicity.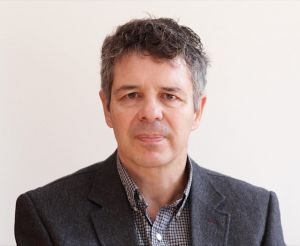 23.07.2021
Management/Administration
Professor Ioannis Vontas, Collaborative Researcher, Faculty Member at the Institute of Molecular Biology and Biotechnology of FORTH, was elected Director of the Institute on June 22, 2021. His official appointment is expected in the next few weeks.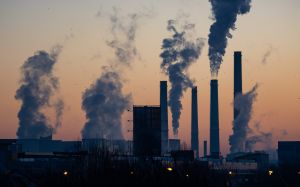 14.07.2021
Aerosols, Atmosphere, Carbon dioxide, Environment, Pollution, Publication
Increased acidity in the atmosphere is disrupting the ecological balance of the oceans, according to new research led by the University of East Anglia (UEA).
Total: 585 | Displaying 11 - 20
Page:
1
2
3
4
5
6
7
8
9
|
< Prev
Next >