All Science News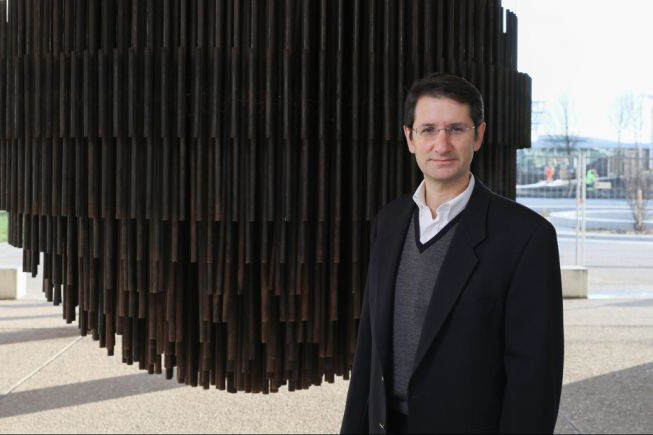 20.11.2020
Prof. Athanasios Nenes was elected a 2020 AGU Fellow
Prof. Athanasios Nenes, Affiliated Scientist of FORTH/ICE-HT, Coordinating Member of the Center for the Study of Air Quality and Climate Change (C-STACC) and Professor at the School of Architecture, Civil and Environmental Engineering, EPFL, Lausanne, Switzerland was elected by the American Geophysical Union (AGU) Fellows Committee as a member of the 2020 class of AGU Fellows.
The AGU Fellows program was established in 1962 and recognizes AGU members who have made exceptional contributions to Earth and space science through a breakthrough, discovery, or innovation in their field. This honor is bestowed on only to 0.1% of AGU members in any given year.
Since the AGU Fall Meeting for 2020 will take place online, a virtual ceremony to recognize the new Union Fellows will be held on Wednesday, 9 December 2020.