Distinctions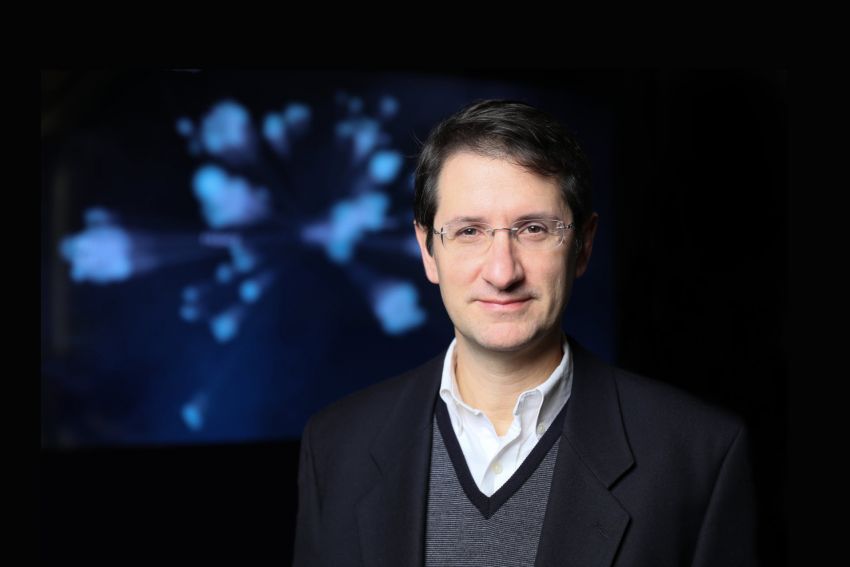 10.12.2020
Prof. Athanasios Nenes selected as a Highly Cited Researcher by WoS
Prof. Athanasios Nenes, Affiliated Scientist of FORTH/ICE-HT,Coordinating Member of the Center for the Study of Air Quality and Climate Change (C-STACC) [1] and Professor at the School of Architecture, Civil and Environmental Engineering, EPFL, Lausanne, Switzerland has been selected as a Highly Cited Researcher in the field of Geosciences (https://publons.com/researcher/4043389/athanasios-nenes/[2]) by Web of Science (WoS). The methodology of this selection is based on the number of his publications and citations, those published and cited during 2009-2019, regarding the population of Researchers in the same field.
It is also based on the number of highly cited papers that he has published
(Source: Highly Cited Researchers Powered by Web of Science [3]). It is a great honor for Prof. Nenes, as WoS as a widely recognized and reliable platform for the evaluation of scientific work for every Researcher worldwide.