Distinctions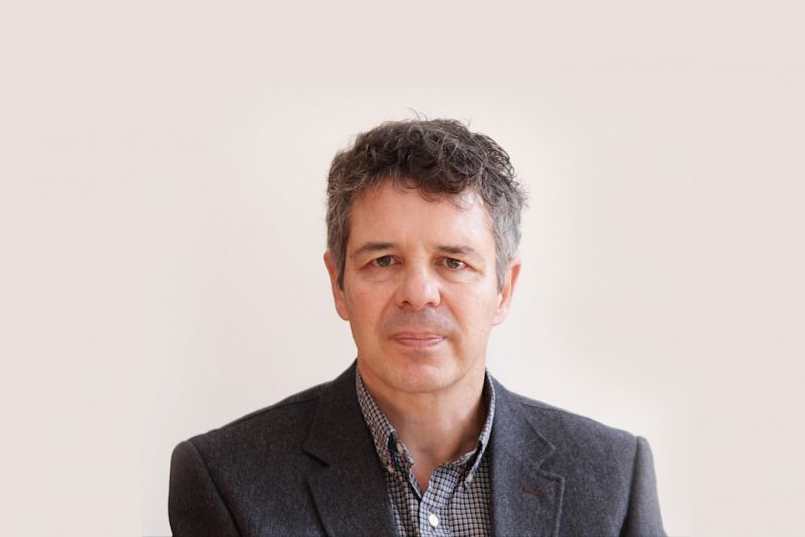 23.11.2021
The IMBB Director, Professor John Vontas, selected as a Highly Cited Researcher by WoS, for the year 2021
The director of the Institute of Molecular Biology and Biotechnology of the Foundation for Research and Technology-Hellas, has been named as one of the most cited researchers worldwide, according to this year's "Highly Cited Researchers" list from Clarivate, based on the widely recognised Web of Science database. The annual list identifies researchers who demonstrated significant influence in their field (top 1%) through their publication of multiple highly cited papers during the last decade.
John Vontas lab explores biotechnology based approaches for insect control and discovery of insecticide targets. Prof. Vontas and his team have made significant discoveries on the elucidation of insecticide mode of action, as well as, the molecular resistance mechanisms that malaria vectors and major agricultural pests develop against pesticides, with significant impact on public health and agriculture.
"It is a great honor for John Vontas, which promotes the international recognition of IMBB-FORTH/IMBB in the field of vector borne disease and agrofood", Professor Nektarios Tavernarakis, chairman of the Board at FORTH, said.