All Science News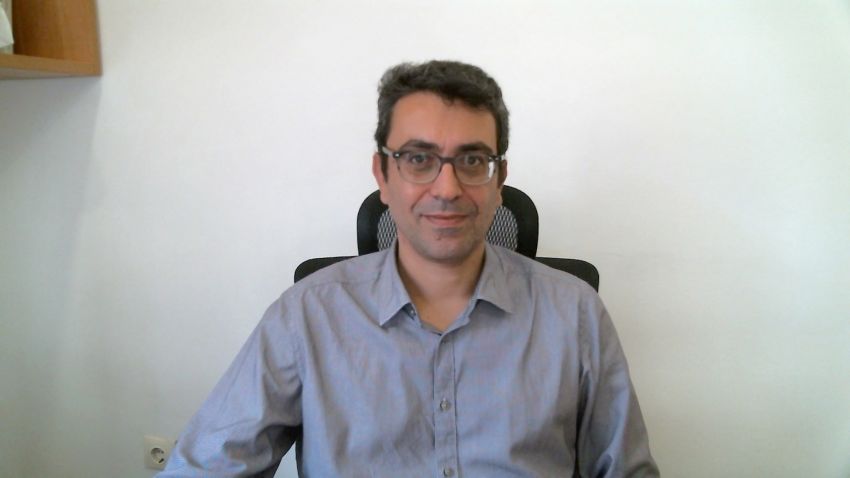 02.11.2023
European funding to FORTH for the quality assessment of the European landscape
The Institute for Mediterranean Studies of the Foundation for Research and Technology Hellas (FORTH-IMS) attracted a significant funding from the HORIZON EUROPE Marie Curie Staff Exchange – 2022 call. Specifically, the Principal researcher Dr. Dimitris Alexakis, will coordinate the TOPIO project and highlight techniques and methodologies for assessing the European rural landscape quality. The TOPIO aspires to offer European citizens an active role in decision-making on landscape quality assessment through the application of citizen science, geoinformatics (Satellite Remote Sensing and Geographical Information Systems), artificial intelligence and the creation of digital twins, aiming to promote sustainable development in the European area. TOPIO also aspires to record the European policies protecting the rural landscape and its temporal and future changes.
The IMS proposal received an exceptionally high score (92/100), making it one of the first in the ranking of funded projects in the Environment and Geosciences category.
The project's research team consists of 9 partners from 7 countries of the European Union, namely Greece (Coordinating country), Belgium, Italy, Spain, Portugal, Cyprus and Estonia. The project will include researcher exchanges between the partners, holding summer schools, lectures and conferences to exchange valuable experiences and know-how.
Dr. Alexakis mentioned: "This new funding will offer the unique opportunity for FORTH to lead a European research network, which will focus on the effective integration of the use of complementary techniques of long-term monitoring of the European rural landscape to highlight its important socio-cultural and environmental dimensions at local and regional level."
The research program will have a duration of 4 years and its kick-off meeting will take place at the IMS premises in Rethymno, on December 5 and 6, 2023.