Events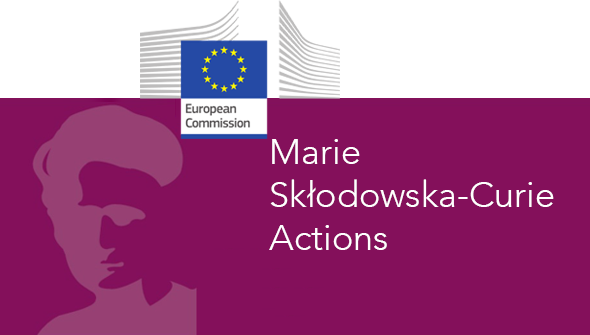 24.04.2018
OPEN INFORMATION DAY FOR THE PROMOTION OF THE MARIE SKŁODOWSKA-CURIE ACTIONS (MSCA)
The Foundation of Research and Technology - Hellas (FORTH) in collaboration with the PRAXI network organises an info-day for the promotion of the MSC actions that are open to researchers at any stage of their career with no nationality or age restrictions. Rule for mobility of the researcher to another country applies. The info-day will focus on the 2018 MSCA Individual Fellowships call (Call for Proposals: MSCA-IF-2018) on the occasion of its launch on 12 April.
Date:Thursday 3 May 2018, 10:30am
Venue:Auditorium Georgios Lianis, FORTH
Opening speech: Nektarios Tavernarakis, Chairman of Board of Directors, FORTH
Keynote Speaker:Stefano D'Orilia, IF Call coordinator and Research Programme Officer in the Research Executive Agency (REA), Brussels
Participants: Researchers, academic staff, post-docs, PhD candidates, private sector representatives etc.
Language of the info-day:English
Watch the video of the event here
View the presentation here
For more information before and after the event: https://ec.europa.eu/research/mariecurieactions/actions/individual-fellowships_en
http://ec.europa.eu/research/participants/portal/desktop/en/opportunities/h2020/calls/h2020-msca-if-2018.html