All Science News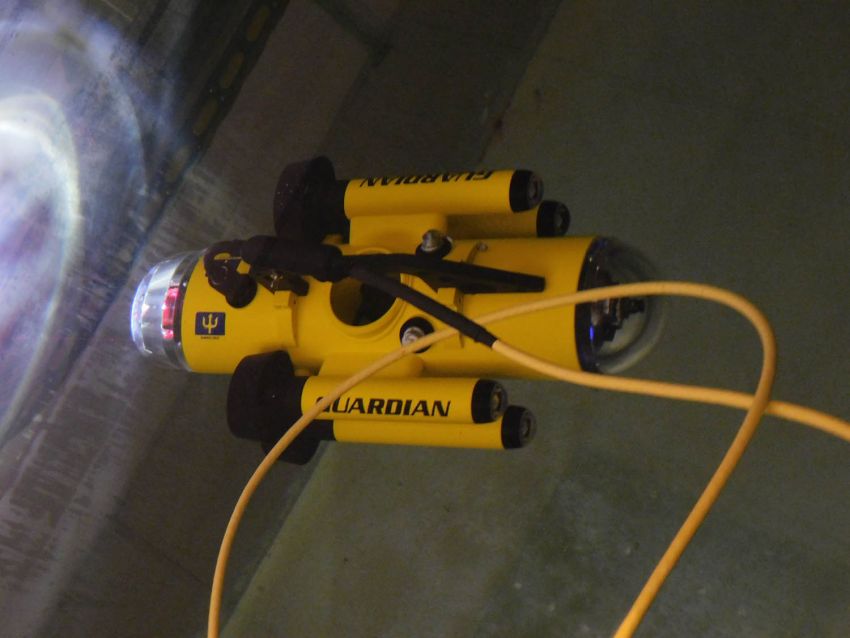 10.12.2020
Mapping of the flooded areas by the Coastal and Marine Research Laboratory of FORTH
The Coastal and Marine Research Laboratory of FORTH, carried out field surveys at the coastal zone of the Municipality of Chersonissos on Friday 11 December 2020, to have an overview of the situation of the areas that were affected by the recent storm, in the framework of its collaboration with the Directorate for Environment and Hydro-economy of the Region of Crete.
The field surveys focused on vital points, for example around the harbour of Gouves, at the mouth of the Aposelemis river, etc., to estimate the effects from the recent floods on the coastal environment, as well as of ways to natural recover the affected areas by future activities. This will be achieved by several measurements that will be repeated periodically until the end of 2021, involving the computing and technical means of the laboratory (drone, mini submarine ROV for the visual depiction of the situation, wave gauges, etc.). The goal is generally to follow-up on the situation in the area and specifically in the locations which were most affected by the storm.
The laboratory is self-financing this action which is expected to produce a significant amount of information and knowledge, with respect to the response of this area to erosion under extreme weather conditions, in this case floods, because of climate change. Furthermore, data will be collected to create a database for the development of resilience measures for the area and also providing knowledge to be applied in other areas of the island with similar features.