Biosciences, Biotechnology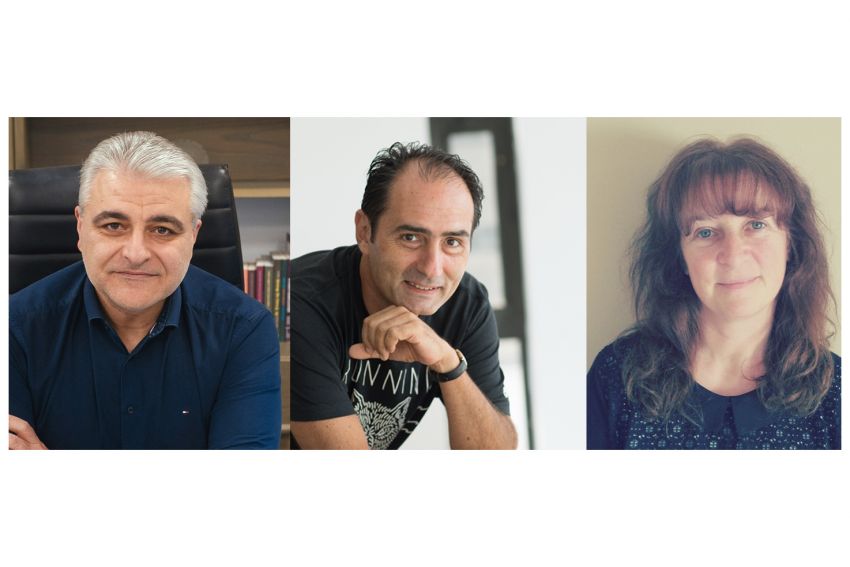 19.05.2021
A new Research Program at FORTH aims to develop novel therapeutic strategies against Parkinson's disease
PANTHER is a newly funded competitive research project for the development of targeted therapeutic approaches against Parkinson's disease that will be coordinated by the Institute of Molecular Biology and Biotechnology of FORTH. The Program will be led by Prof. George A. Garinis, Chairman of the Department of Biology at the University of Crete and Group Leader at FORTH and will be funded with one million euros in total, for the period 2021-2024.
At present, there is a growing research interest on understanding the causal mechanisms underlying Parkinson's disease and developing new therapies to combat the gradual degeneration and death of nerve cells. Currently available drugs have limited therapeutic action and are mostly restricted to dopamine agonists. Some of the challenges we face in developing targeted therapeutic approaches against neurodegenerative disorders lie in the inadequacy of methods for the disease prognosis, the complexity of the brain structure itself, the limited number of active substances that can cross the blood-brain barrier, the difficulty of regenerating or replacing damaged nerve tissue, and the lack of reliable animal models for the preclinical testing of new anti-parkinsonian drugs.
The Program "PANTHER" will significantly promote the visibility, excellence and networking of the Institute while it will enhance the training of young scientists and the competitiveness of the Greek pharmaceutical industry", Prof. George Garinis explained.
The PANTHER project will be implemented in collaboration with three internationally recognized research laboratories, with long-standing expertise in the study of genetically modified animal models for neurodegenerative diseases as well as advanced methods of genetic and molecular biology. Besides Prof. Garinis' team, the laboratories of Prof. Nektarios Tavernarakis, FORTH Chairman, and the lab of FORTH-IMBB Researcher Dr. Carol Murphy also participate in the project. SyNoesis Therapeutics, led by Dr. Thanasis Spathis, is also involved in the partnership. SyNoesis is an award-winning company for its innovation, with specialized staff, exclusive and distinguished action in the field of drug development and complex treatment regimens for the treatment of Parkinson's Disease.
Further information:
George Garinis, Professor at the University of Crete and Research Director at IMBB-FORTH
Tel: 2810-391246, email: garinis@imbb.forth.gr | http://www.garinislab.gr