Announcements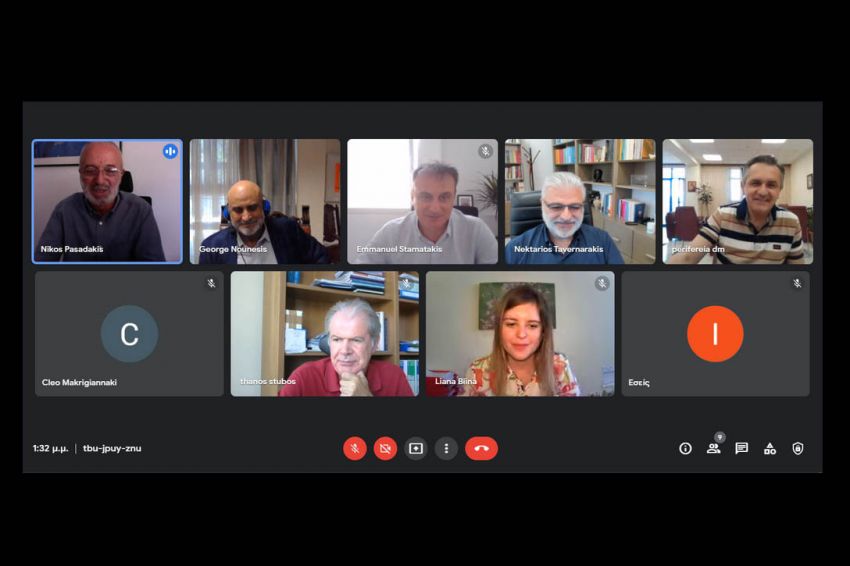 30.08.2021
Program Agreement for the Development of Renewable Energy Technologies Region of Western Macedonia-Forth - NCSR "Demokritos"
The Region of Western Macedonia announces the initiation of the project "Support for the Research and Development of RES - Hydrogen technologies and maturation of relevant investment projects". The implementing Institutions are FORTH and DEMOKRITOS.
This research project aims at supporting, at research level, the development of hydrogen and fuel cell technologies, as well as, the transfer of know-how for the timely planning and maturation of relevant competitive projects of the Region of Western Macedonia.
The relevant program agreement was signed by the Regional Governor of West. Macedonia Mr. George Kasapidis, the President of FORTH Prof. Nektarios Tavernarakis and the President of NCSR "D", Dr. George Nounesis.