Announcements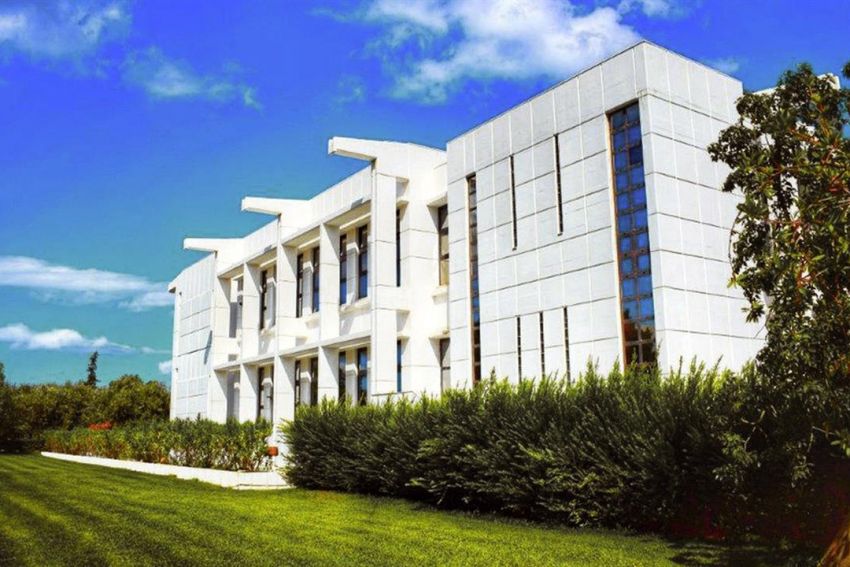 13.10.2021
Memorandum of Cooperation between The Science and Technology Park of Crete (STEP-C) & the Hellenic BioCluster (HBIO)
A Memorandum of Cooperation was signed between the Science and Technology Park (STEP-C) of FORTH & the Hellenic BioCluster (HBIO), to support companies and organizations in the fields of health and biotechnology.
The memorandum was signed by Professor Nektarios Tavernarakis, President of FORTH, and Dr. Ioanna Koukli, President of HBIO.
In particular, this Memorandum enables STEP-C and HBIO to:
contribute to the professional development of their members, through a wide range of joint actions, such as organization of training seminars, mentoring and coaching programs, exchange of good practices, etc.
promote the development of collaboration and the participation of their members in proposals for funded programs.
promote the exchange and implementation of best innovation and entrepreneurship practices among their members, in the fields of health, biotechnology e.t.c.
enhance extroversion and support innovation and start-up entrepreneurship by participating in national and international actions.