Announcements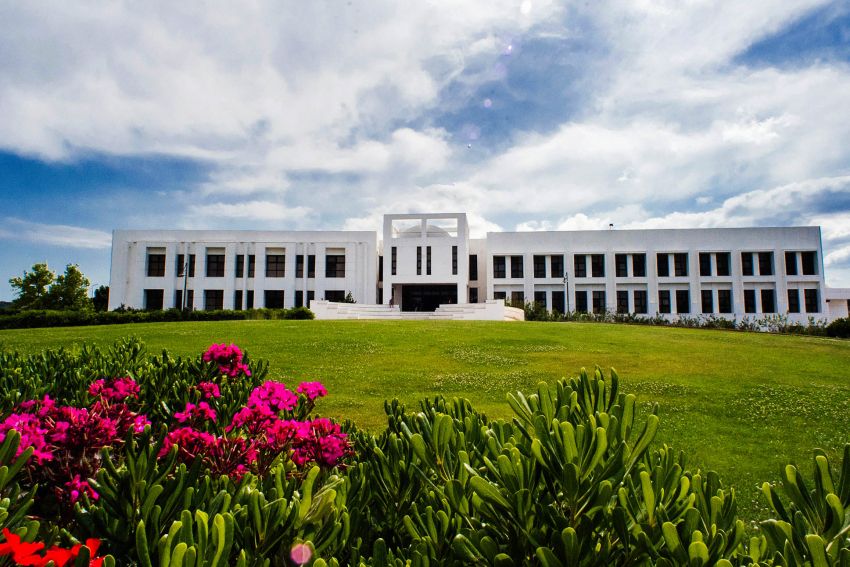 10.02.2022
ISO 13485 certification for the Center for eHealth Applications and Services of FORTH
The internationally recognized certification ISO 13485:2016 was received by the Center for eHealth Applications and Services (CeHA), of the Institute of Computer Science of the Foundation for Research and Technology – Hellas (FORTH -ICS) for the quality system it applies for the design, development, supply, configuration and technical support services for medical device software.
The inspection was conducted by the independent organization TÜV AUSTRIA Hellas, which is a member of TÜV AUSTRIA GROUP, an accredited inspection, certification and technical testing body.
ISO 13485 is an international standard that specifies requirements for the quality management system that needs to be applied by organizations operating in the medical device industry. The standard has international recognition and validity, while focuses on the risks related to the safety and performance of medical devices and their compliance with regulatory requirements.
The certification with ISO 13485 is a proof of the continuous effort for excellence of the FORTH-ICS, both in its research and development activities, as since 2013 CeHA implements an Information Security Management System certified to ISO 27001:2013 and ISO 27799:2016 since 2021, while since 2008 it is certified according to the Quality Management Standard ISO 9001:2008. At the same time, the medical and nursing applications of the Electronic Health Record (Integrated Care Solutions - Medical, ICS-M) developed by the Center have been certified with the "Seal of Quality Electronic Health Record (EHR) Level 2" (EuroRec EHR Quality Seal Level 2) since 2011.
FORTH-ICS is internationally recognized for its long-term basic and applied research in the fields of Information and Communication Technology. Software developed by CeHA has been installed and operates in a large number of health units in Greece and overseas, mostly as parts of integrated information systems.
For more information you may contact with:
Dimitrios G. Katehakis, Head of Center for eHealth Applications and Services, Institute of Computer Science – FORTH, Tel.: +30 2810 391589, e-mail address: katehaki@ics.forth.gr