Announcements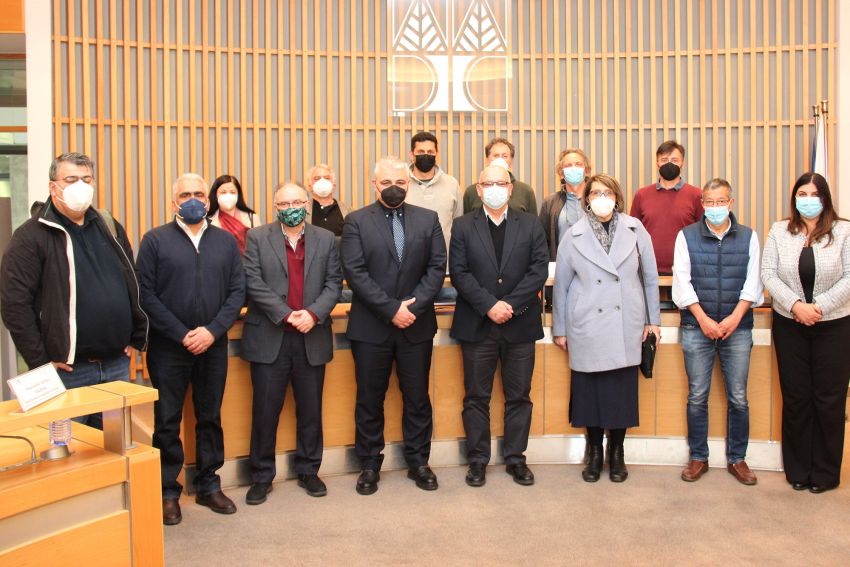 31.03.2022
Enhancing cooperation between the University of Cyprus and the Foundation for Research & Technology, Hellas
A Cooperation Agreement between the University of Cyprus and FORTH was signed on Tuesday, March 29, 2022, by Prof. Ioannis Giapintzakis, Vice Rector for International Relations, Finance and Administration of the University of Cyprus, and the President of FORTH, Professor Nektarios Tavernarakis.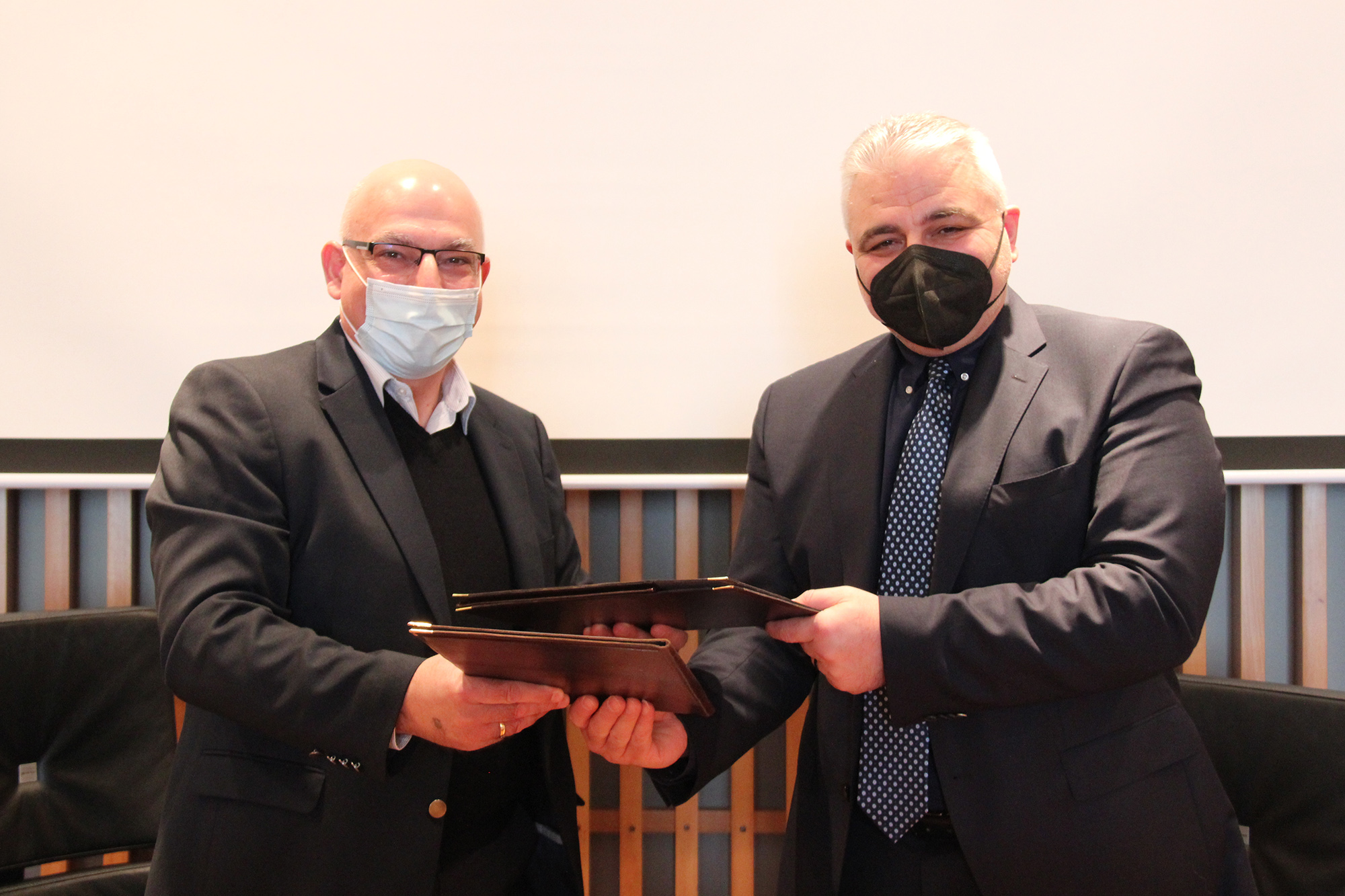 In the framework of the Cooperation Agreement, the two internationally recognized Institutions aim to strengthen their close cooperation, through joint research activities in new cutting-edge scientific fields, exchange of academic and research staff, as well as co-organization of lectures, workshops, seminars, as well as exchange of undergraduate and postgraduate students for studies and research. The Agreement also provides for cooperation in administrative matters.
The ultimate goal of this cooperation is the maximum possible utilization and promotion of the research and educational work of the two Institutions, the development of wider collaborations, as well as the strengthening of their contribution to the development at local, regional, national and European level.