Announcements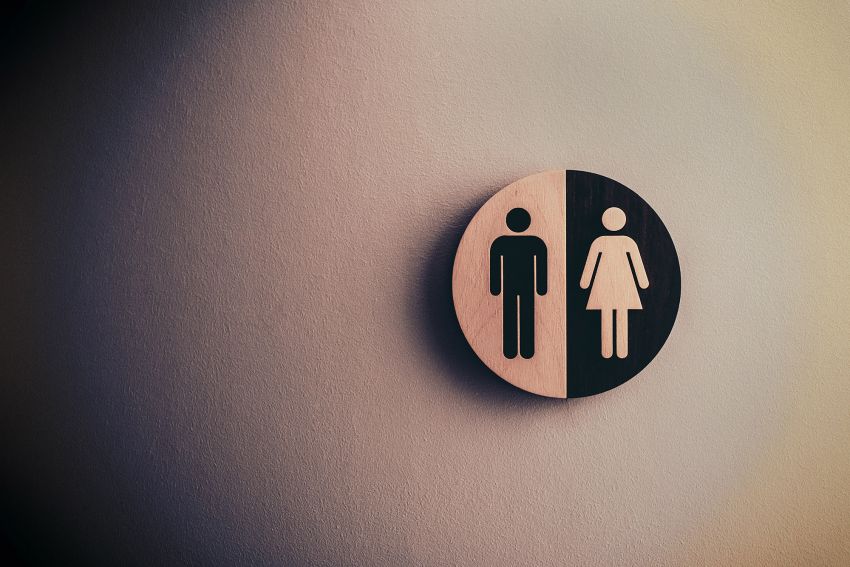 13.04.2022
Formation of a Network of Gender Equality Committees of Greek Research Centers & Independent Research Institutes
Οn the initiative of Dr. Maria Klapa, Chair of the FORTH Gender Equality Committee (GEC), the first online meeting of the GECs of thirteen (13) Greek Research Centers and Independent Research Institutes took place on April 6, 2022. At the meeting the participants decided to form an informal Network of GECs of Greek Research Centers and Institutes. The decision was made by the GECs of: Αthena Research Center (RC), National Observatory of Athens (NOA), Νational Hellenic Research Foundation (NHRF), Centre for Research and Technology Hellas (CERTH), National Center for Scientific Research (NCSR) "Demokritos", National Centre of Social Research (EΚΚΕ), Hellenic Agricultural Organization (ELGO) DIMITRA, Biomedical Research Foundation Academy Of Athens (BRFAA), Biomedical Sciences Research Center (BSRC) "Alexander Fleming", Benaki Phytopathological Institute (BPI), Hellenic Center for Marine Research (HCMR) and FORTH and a representative of the Hellenic Pasteur Institute GEC , which is currently under formation.
The Network of the Greek RC/RI GECs is expected to contribute to the exchange of information and good practices, the development of collaborations, the organization of joint events and activities and the creation of working groups on gender issues in Research. The coordination of the Network will be alternated between the RCs every two years, with the Chair of FORTH GEC Dr. Maria Klapa undertaking this role in the first term. At the next meeting, the Network will decide on the framework of its operation principles and future actions.
The Network of Greek RC/RI GECs will be in direct collaboration with the respective Network of Greek University GECs that had been formed on October 6, 2020. The Coordinator of the Greek University GEC Network and Chair of Aristotle University of Thessaloniki GEC, Professor Dimitra Kogkidou, attended the meeting and presented the goals and activities of the Network.
The meeting was also attended by Assistant Professor Ntia Anagnostou, Vice Chair of the Panteion University GEC and collaborator of the Hellenic Foundation for European and Foreign Policy (ELIAMEP), delivering a brief presentation of the project "Fighting gender inequalities in research and higher education in Greece (GENDRHED)", funded by the Active Citizens Fund.