Announcements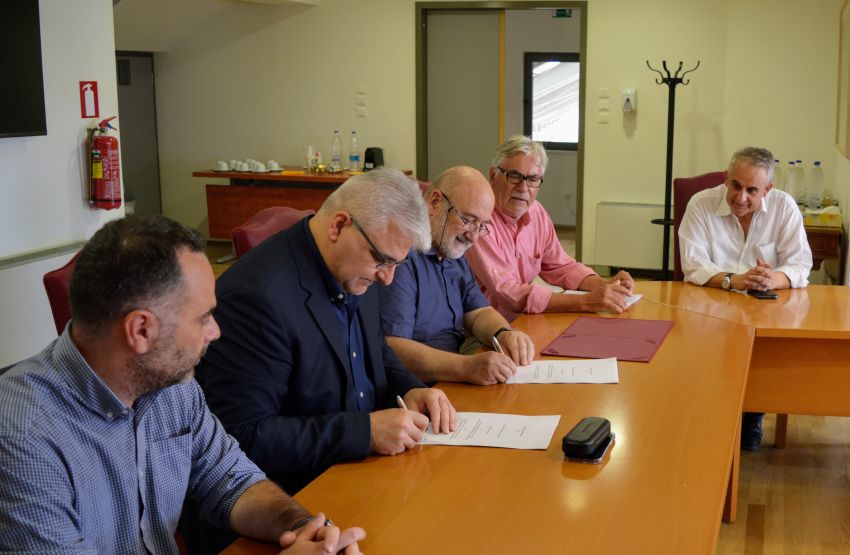 23.08.2022
Memorandum of Understanding (MoU) between the Foundation for Research & Technology-HELLAS (FORTH) and the Technical University of Crete (TUC)
A Memorandum of Understanding (MoU) between the Foundation for Research & Technology-HELLAS (FORTH) and the Technical University of Crete (TUC) was signed on Monday, August 22, 2022.
The aim of the MoU is to create and run a new Business Incubator of the Science & Technology Park of Crete (STEPC) in the city of Chania, with the objective of supporting start-up entrepreneurship, exploiting research and innovation actions and promoting collaboration and networking.
The cooperation between FORTH and TUC is strategically important, and it is expected to expand further the operation of the Science and Technology Park of Crete, providing an important added value to the innovation and entrepreneurial ecosystem of Crete. The new incubator will host and support innovative start-up and spin-off companies to develop and scale up.