Announcements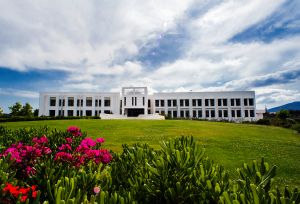 20.09.2023
Biology & Biotechnology, Biosciences, Funding, Grant
The successful project has been selected among many proposals in a highly competitive call for a 4-year funding with a total budget of 6.5 M€.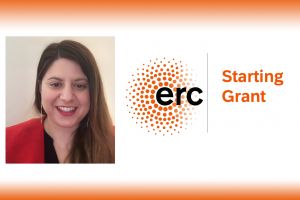 06.09.2023
Astrophysics, ERC, Grant, Observatory
It is worth mentioning that FORTH hosts the largest number of ERC Grants (40) in Greece.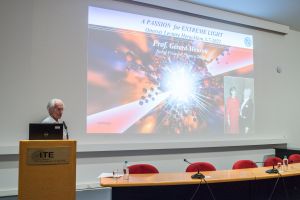 03.07.2023
Education/Training, Laser, Lecture, Workshop/Seminar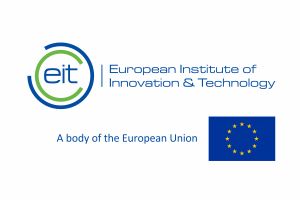 15.06.2023
Management/Administration
The Foundation for Research & Technology-Hellas hosted, in Heraklion, the 77th meeting of the EIT Board of Directors, which took place for the first time in Greece.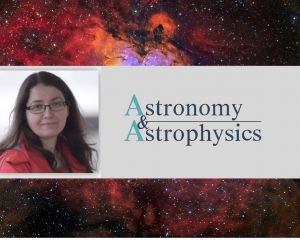 02.06.2023
Astrophysics, Observatory
This highly competitive position reflects on the international recognition of Prof. Pavlidou and the overall quality of astrophysics in the Univ. of Crete - FORTH academic ecosystem
Total:
177
| Displaying 1 - 10
Page:
1
2
3
4
5
6
7
8
9
|
Next >