Announcements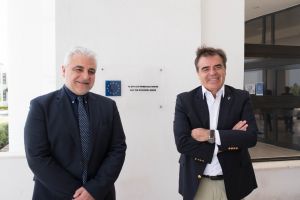 04.10.2022
Visits
The Vice President of the European Commission, Mr. Margaritis Schinas, visited FORTH on Friday, September 30, 2022.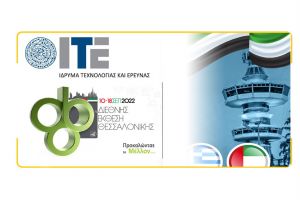 09.09.2022
Conference, Economy, Exhibition
FORTH participated, once again, at the 86th International Exhibition of Thessaloniki on 10-18 September 2022, at the stand of the Ministry of Development and Investments, General Secretariat for Research and Innovation.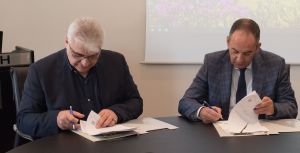 05.09.2022
Collaboration, Environment, Security
The Ministry of Maritime Affairs and Insular Policy entered into two important strategic partnerships with FORTH, signing a program agreement and a special memorandum of cooperation, on Monday, September 5, at FORTH's headquarters, in Heraklion, Crete.
30.08.2022
Prof. Savvas Christoforidis, Research Director at the Biomedical Research Institute of FORTH, was elected Director of the Institute on June 18th, 2022 by a seven-member Evaluation Committee appointed by the Ministry of Development and Investments, chaired by Professor Efthimios Kaxiras, Department of Physics, University of Harvard.
23.08.2022
Collaboration
The aim of the MoU is to create and run a new Business Incubator of the Science & Technology Park of Crete (STEPC) in the city of Chania, with the objective of supporting start-up entrepreneurship, exploiting research and innovation actions and promoting collaboration and networking.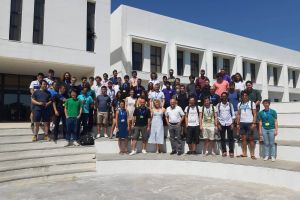 04.08.2022
Education/Training, Workshop/Seminar
The Institute of Applied and Computational Mathematics of the Foundation for Research and Technology Hellas (IACM-FORTH), in collaboration with the Mathematical Sciences Research Institute (MSRI) and with the support of the Stavros Niarchos Foundation (SNF) organized a Summer Graduate School on Geometric Flows.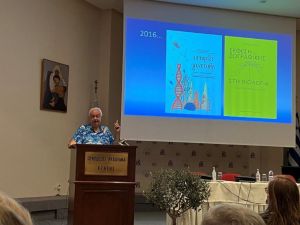 01.08.2022
Biology & Biotechnology
Professor Christos (Kitsos) Louis, IMBB researcher, was honored for his significant contributions to the understanding of the biology of the malaria mosquito on July 27 at the Mosquito Kolymbari Conference 2022, held at the Orthodox Academy of Crete.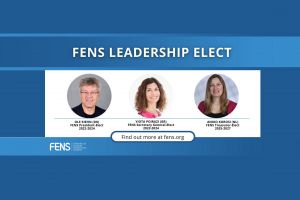 20.07.2022
Brain, Health, Memory, Neurobiology, Neurons
Together with Ole Kiehl (President elect) and Aniko Korosi (treasurer elect), Dr. Panayiota Poirazi, a Research Director at IMBB-FORTH, will be responsible for the management and administration of FENS as its Secretary General.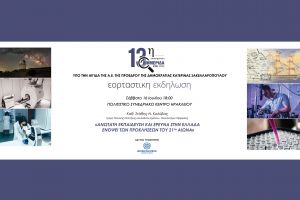 11.07.2022
Conference, Exhibition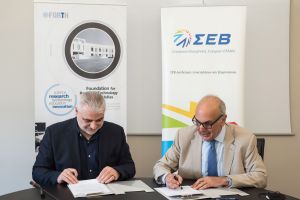 08.07.2022
Collaboration, Industry, Management/Administration, Visits
The goal is to deepen cooperation and systematically support the commercial and business exploitation of research results and scientific knowledge.
Total:
178
| Displaying 31 - 40
Page:
1
2
3
4
5
6
7
8
9
|
< Prev
Next >