Announcements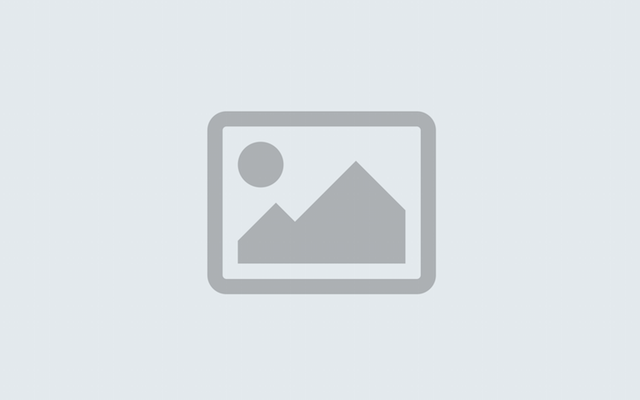 03.10.2013
"Industrial Technologies 2014 - Smart Growth through Research and Innovation" conference is organised under the Greek Presidency of the European Council during the first semester of 2014, in Athens on April 9-11th 2014, in Athens Megaron Conference Hall. The event is under the auspices of the General Secretariat of Research & Technology (GSRT) and is supported by The European Commission Directorate for Research and Innovation.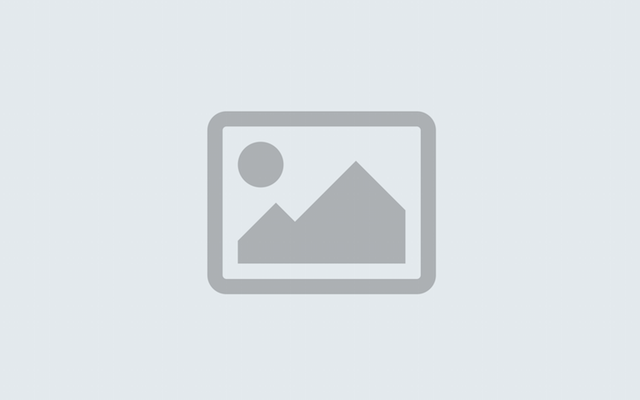 27.09.2013
The Institute of Electronic Structure and Laser of FORTH organized the 5th Annual Meeting of the Climate for Culture project that was held on the grounds of FORTH, Heraklion Crete, Greece on September 23-27 2013. The CLIMATE FOR CULTURE project estimates the impacts of changing climate conditions on historic buildings and their vast collections in Europe and the Mediterranean.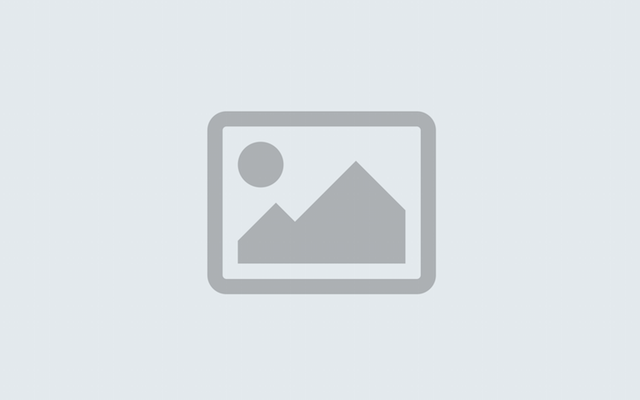 27.09.2013
FORTH participated in the Researcher's Night which is the greatest European-wide celebration of science and research.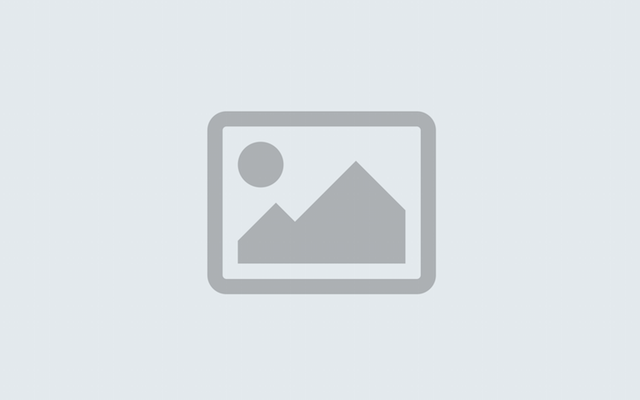 20.09.2013
The Department of Applied Mathematics of the University of Crete, the Archimedes Center for Modeling, Analysis and Computation (ACMAC) and the Institute of Applied and Computational Mathematics – FORTH organized the International Conference on Applied Mathematics that was held on the grounds of FORTH, Heraklion, Crete, Greece on September 16 – 20, 2013.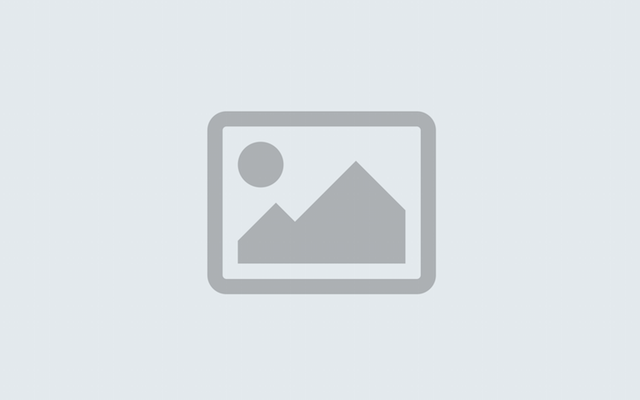 16.09.2013
The German Ambassador, Mr. Wolfgang Dold, visited FORTH on Monday, September 16th.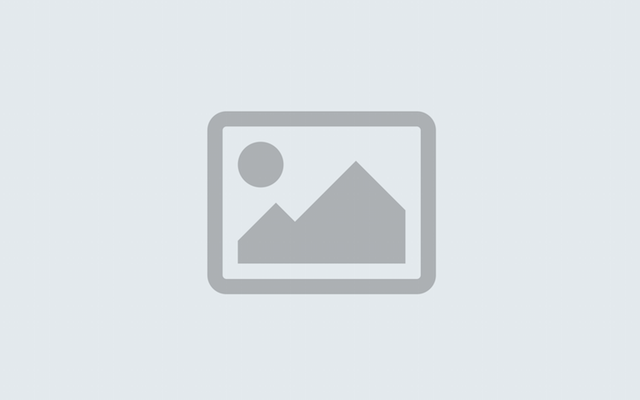 05.09.2013
S. H. Anastasiadis is a Professor of Polymer Science & Engineering at the Department of Chemistry of the University of Crete. He received his PhD in Chemical Engineering from Princeton University in 1988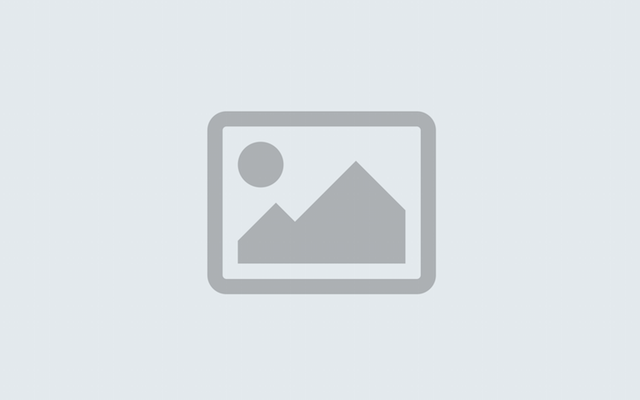 15.04.2013
An article by Prof. Costas Fotakis, President of FORTH – Hellas, posted by Euro scientist Editor on April 15th, 2013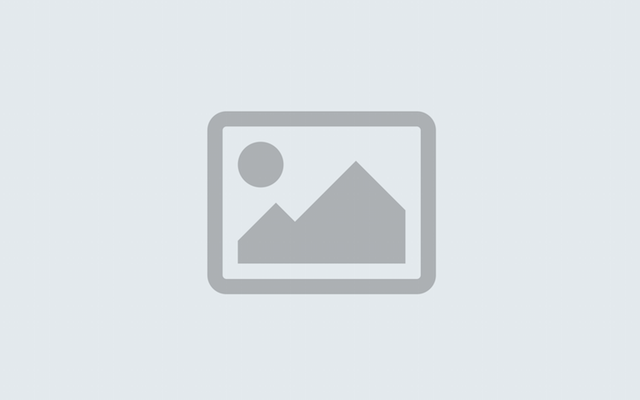 05.04.2013
The call has now opened for the 23rd Award for Excellence in Academic Teaching in memory of Vassilis Xanthopoulos and Stephanos Pnevmatikos, both professors at the University of Crete and members of the Foundation for Research & Technology (FORTH).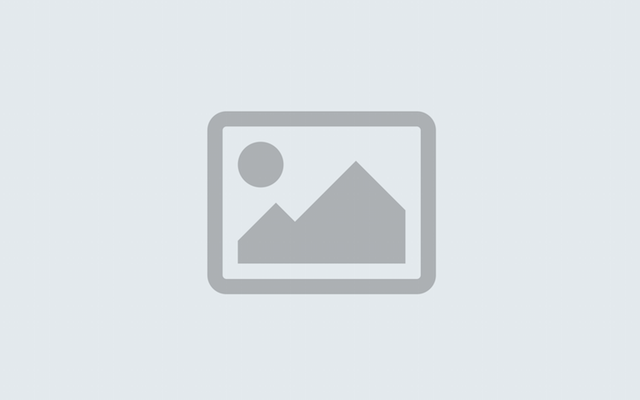 31.10.2012
TCM2012 took place in Crete in October 21-26, 2012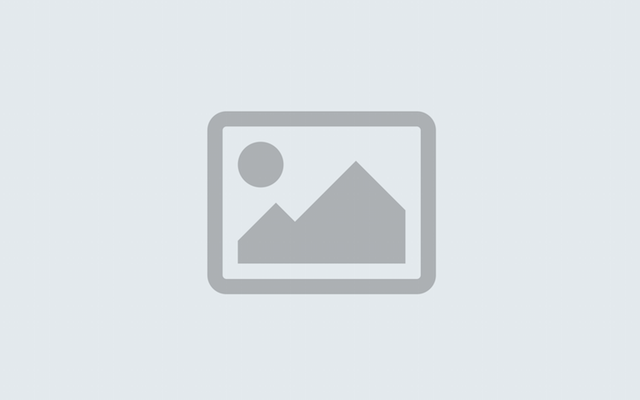 29.10.2012
FORTH invites you to the lecture of Professor Michael HOFREITER entitled \"Evolutionary genetics using ancient DNA or how to avoid boring research\" on Tuesday, 13 November 2012 at 16:00 hrs
Total:
164
| Displaying 111 - 120
Page:
1
....
8
9
10
11
12
13
14
15
16
|
< Prev
Next >