Announcements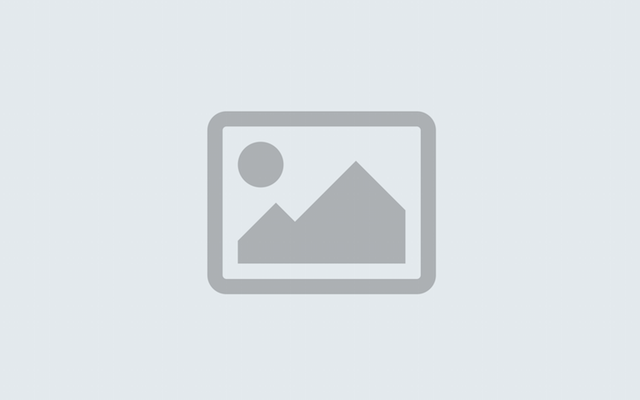 31.10.2012
TCM2012 took place in Crete in October 21-26, 2012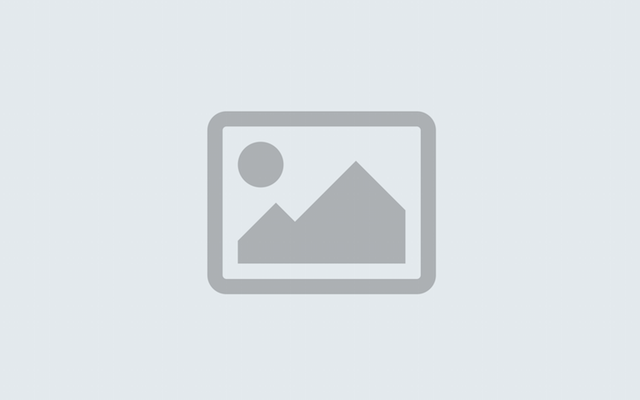 29.10.2012
FORTH invites you to the lecture of Professor Michael HOFREITER entitled \"Evolutionary genetics using ancient DNA or how to avoid boring research\" on Tuesday, 13 November 2012 at 16:00 hrs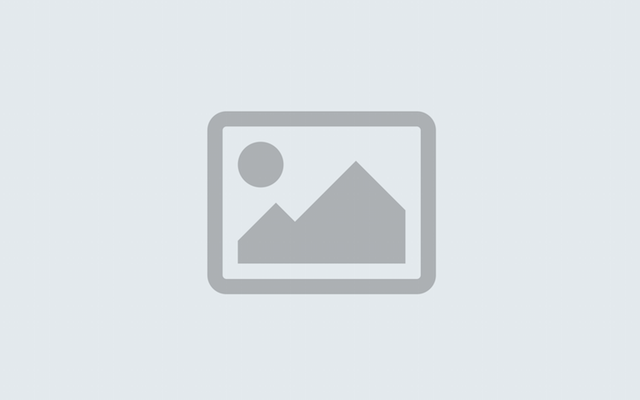 25.10.2012
A workshop on Solar Energy Utilization will take place on Friday, 26th October at the University of Crete.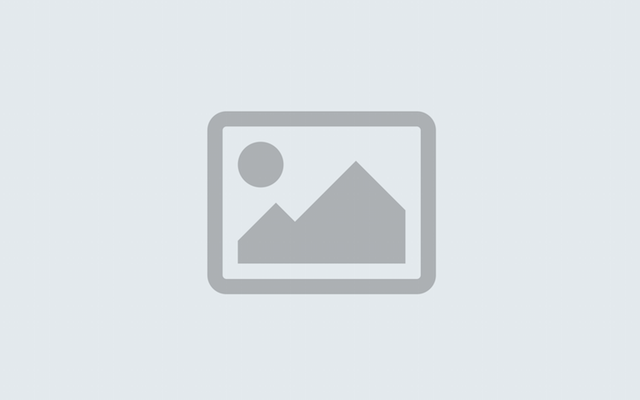 09.10.2012
The workshop will be held in the amphitheatre of FORTH on Thursday, October 11 at 10:00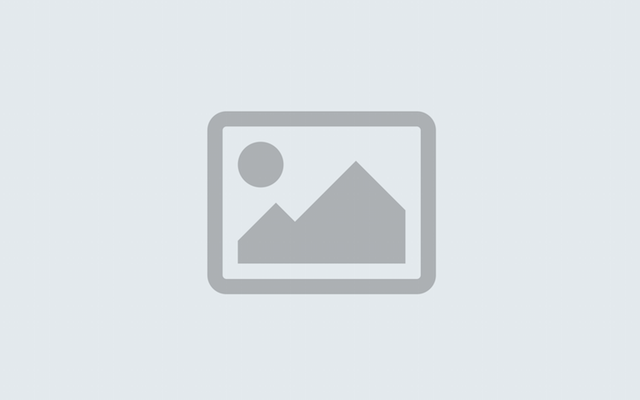 24.09.2012
John Pendry, David Smith and Costas Soukoulis (IESL-FORTH) won the 2013 McGroddy Prize for New Materials, awarded by the American Physical Society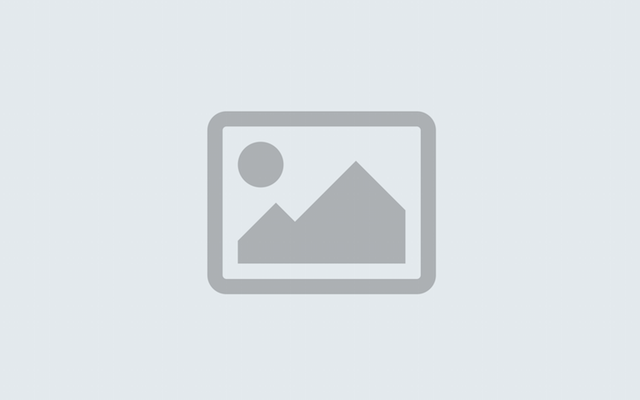 24.09.2012
FORTH invites you to the ecture of Ruth PADEL entitled "Darwin, Migration and the Restlessness of Life" on Monday, 1 October 2012 at 16:00 hrs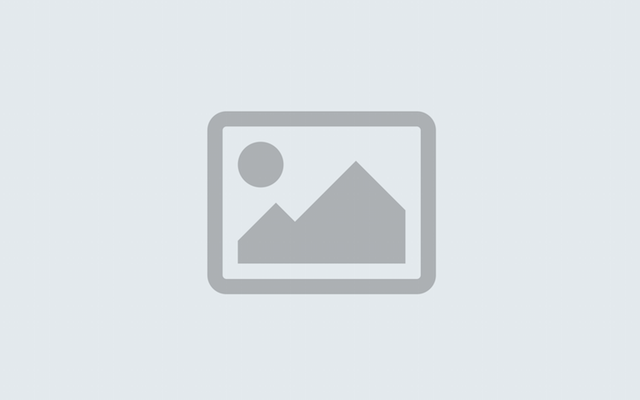 13.09.2012
The position being advertised is that of the Director of the Institute, and is based in Heraklion-Crete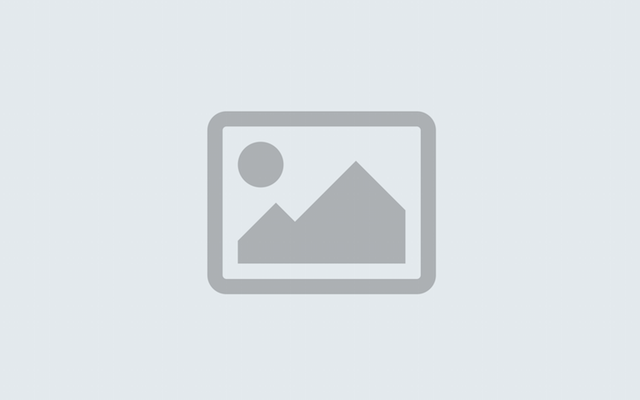 05.09.2012
The lecture will take place on Monday, 17 September 2012 at 16:00 hrs at FORTH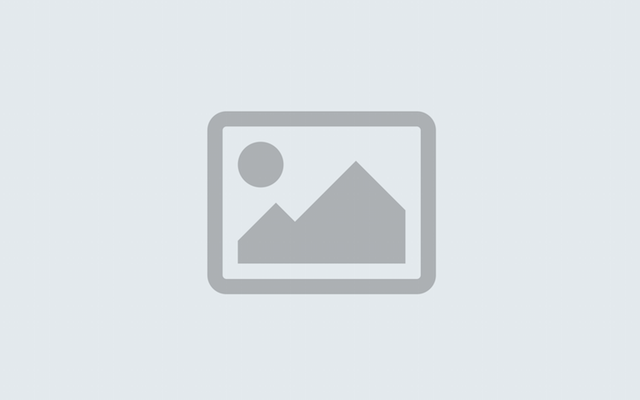 01.02.2012
The call has now opened for the 22nd Award for Excellence in Academic Teaching in memory of Vassilis Xanthopoulos and Stephanos Pnevmatikos, both professors at the University of Crete and members of the Foundation for Research & Technology (FORTH).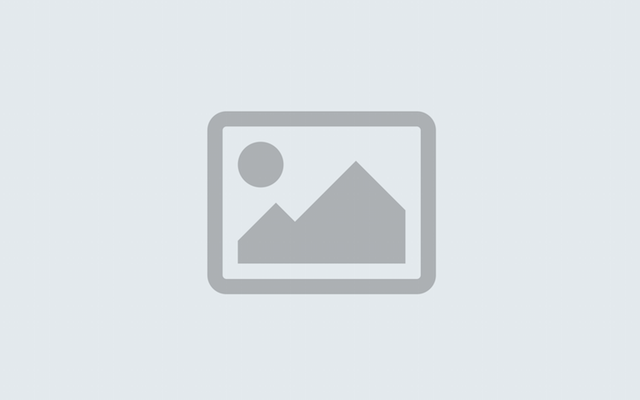 13.01.2012
The Foundation for Research and Technology – Hellas (FORTH) is pleased to invite you to an event honoring the former Director of the Institute of Molecular Biology and Biotechnology (IMBB)
Total:
156
| Displaying 111 - 120
Page:
1
....
8
9
10
11
12
13
14
15
16
|
< Prev
Next >