Announcements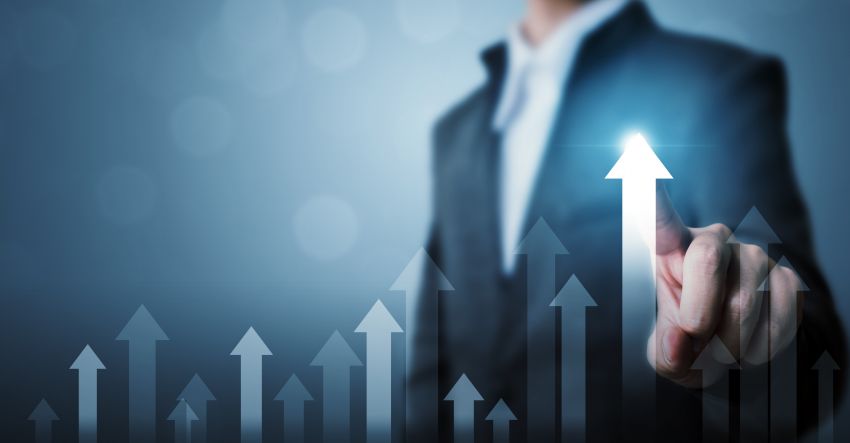 03.08.2021
FORTH, a pioneer in strengthening business innovation, participates in the establishment of two new Competence Centers
FORTH pioneers in disseminating new technologies and in strengthening innovation and entrepreneurship, by participating in the establishment of two new Competence Centers: The Hellenic Center for Additive Manufacturing (HCAM) and the Mediterranean Agrofood Competence Center (MACC). Both of them have been approved for funding by the General Secretariat for Research and Innovation (GSRI). FORTH will provide the necessary infrastructure and know-how, with the aim of supporting innovation in key sectors of the Greek economy, as well as, promoting the country's competitiveness.
The Hellenic Center on Additive Manufacturing (HCAM), will be the first and only Center for Competences in 3D Printing technologies, in Greece and North-East Europe. Based in Patras, HCAM aspires to become a unique one-stop-shop, offering integrated support to companies in matters of training, research and development, related to additive manufacturing. So, apart from consulting, design and production of prototypes for third parties, the Center focuses on the education of the next generation engineers on 3D printing, as well as, on research concerning new materials and software development for 3D printers. The resources, infrastructure and know-how of the Institute of Chemical Engineering Sciences and the Institute of Electronic Structure and Laser of FORTH will be used to benefit companies that want to include 3D printing technologies in their development plans, but do not have the knowledge, experience, staff and resources required. In addition, FORTH will offer the significant experience of the PRAXI Network in matters of technology transfer. The activity of HCAM has a threefold focus: a) provision of services, b) education / training and c) research. Eleven (11) innovative Greek companies with a strong presence in Greece and internationally, participate in the shareholder structure of HCAM, in collaboration with FORTH.
The Mediterranean Agrofood Competence Center (MACC) was a joint initiative of the University of Crete, the Hellenic Mediterranean University and four Institutes of FORTH: Molecular Biology and Biotechnology, Electronic Structure and Laser, Chemical Engineering Sciences and Mediterranean Studies. This initiative was supported by the local chambers, the Region of Crete, the local government and important companies from all over the country. It is a partnership of 30 private and 10 public bodies, from the research, industry, business and services sectors, as well as the education, training, business consulting and primary sectors. The implementation of this project will contribute to the interconnection of the participation bodies and institutions, but also to the creation of agri-food products of high added value and competitiveness.
The two new Competence Centers aim to promote innovation in domestic entrepreneurship, disseminate modern technologies in order to improve the companies' competitiveness, help exploit their comparative advantages and promote "extrovert" entrepreneurship.
Dr. Maria Makridaki
Head of Unit, FORTH Technology Transfer Office
IP Helpdesk Ambassador
NCP for Horizon Europe

PRAXI Network
100, N. Plastira str., 700 13 Vassilika Vouton, Heraklion, Greece
T: (+30) 2810 391 966 | F: (+30) 2810 391 555
makridaki@praxinetwork.gr | www.praxinetwork.gr
The action is funded through the Operational Program "Competitiveness - Entrepreneurship - Innovation 2014-2020"