Announcements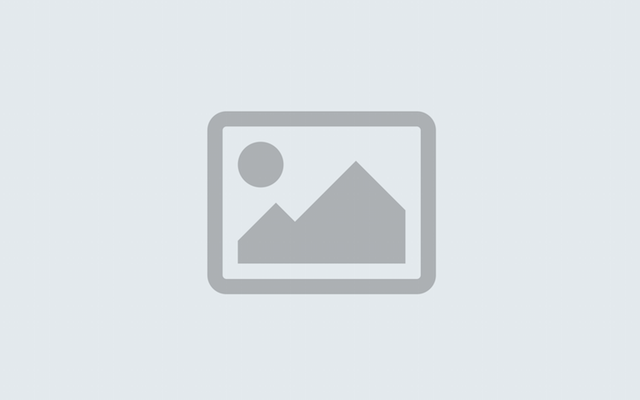 19.07.2011
Convened by genSET, ESF, COST and STOA, The European Gender Summit is held under the patronage of the Polish Presidency of the Council of the European Union.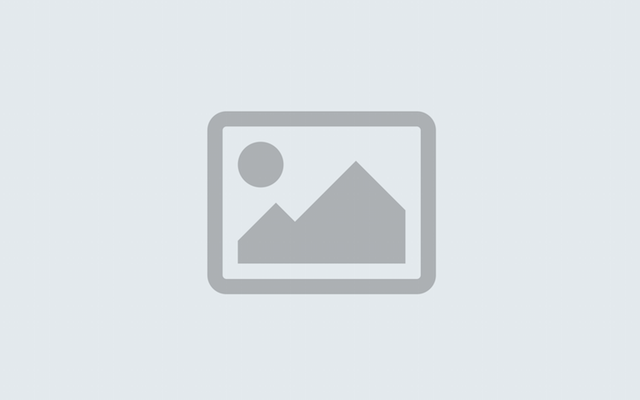 09.03.2011
The architect Manolis Korres, Professor at the National Technical University of Athens (NTUA) and restoration coordinator of the Parthenon at the Acropolis will give the 3rd Lecture in the context of "Stelios Orphanoudakis" Distinguished Lecture Series at the Institute for Mediterranean Studies of FORTH in Rethymnon on Friday, 18 March 2011, at 19:30 p.m.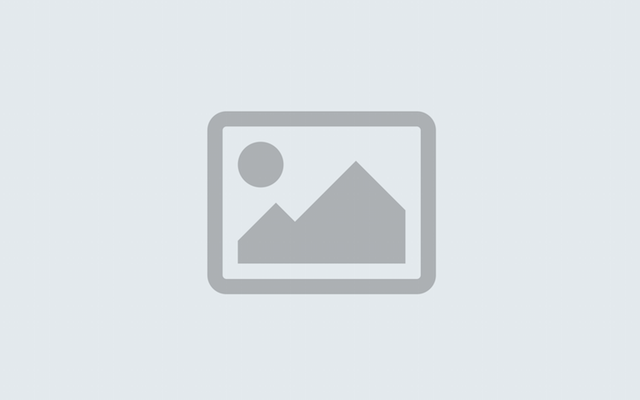 31.01.2011
The call has now opened for the 21st Award for Excellence in Academic Teaching in memory of Vassilis Xanthopoulos and Stephanos Pnevmatikos, both professors at the University of Crete and members of the Foundation for Research & Technology (FORTH).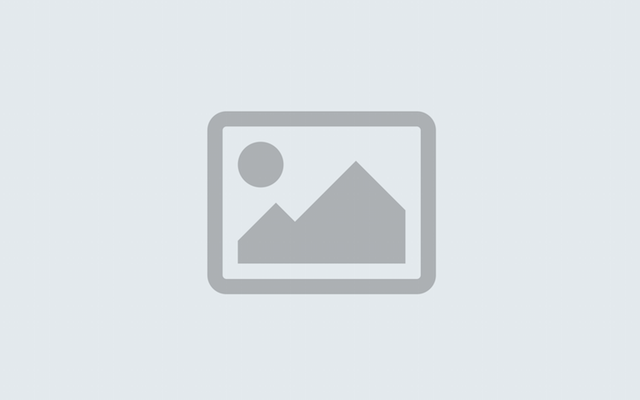 21.01.2011
It was with shock and great pain that the Scientific Council of IMBB learned of the sudden demise on January 20, 2011 of the former Director of the Institute of Molecular Biology and Biotechnology and Vice-President of the Foundation for Research and Technology Hellas, Dr. George Thireos.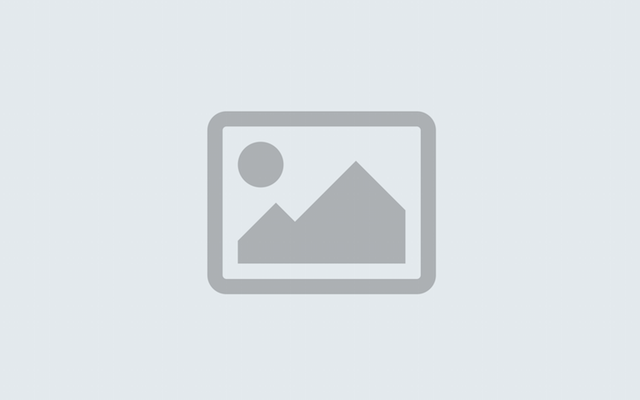 23.11.2010
The Alexander S. Onassis Public Benefit Foundation in collaboration with the Institut de France, Harvard University's Center for Hellenic Studies, Oxford University, Stanford University, the Academia dei Lincei, the Austrian Academy of Sciences, the German Archaeological Institute and the Academy of Athens, is organizing from 24 - 27 November 2010 the innovative international, interdisciplinary conference on the role of Greek culture in modern society entitled:

"T H E A T H E N S D I A L O G U E S"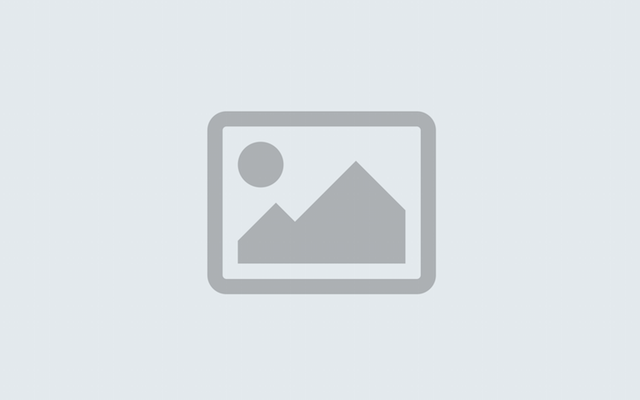 14.09.2010
On Sunday, September 19th 2010, at 17.45 p.m., the inauguration of the new building of the Institute for Mediterranean Studies will take place. It will be named after the deceased President of the Foundation for Research and Technology, native from Rethymno, the late Stelios Orphanoudakis.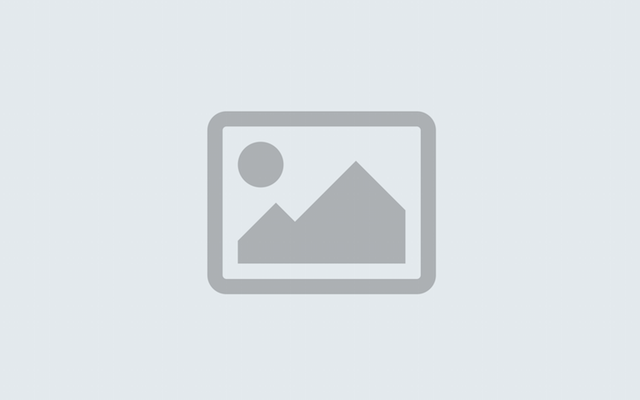 14.09.2010
ALEKOS LEVIDES
PAINTING FOR BOOK COVERS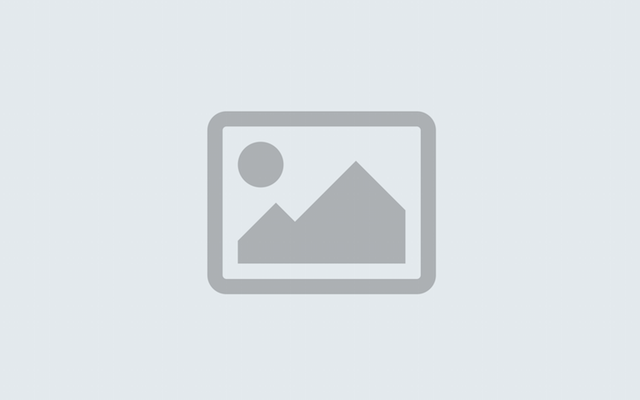 06.09.2010
On Wednesday 29 September 2010 at 18.00, FORTH invites the public to the opening of the art exhibition Revival of Creto-Mycenean Paintings by the painter Tzortzis Angelinis (1920-1980) at FORTH premises (Vassilika Vouton, Heraklion-Crete).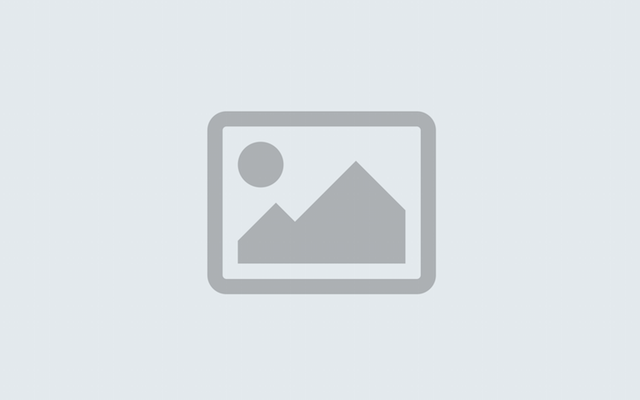 25.05.2010
Following the success and experience of the past decade, the 2010 Onassis Foundation Science Lecture Series will take place from 28 June to 4 July 2010 at FORTH premises in Heraklion. This year's Lectures, organized by the Alexander S. Onassis Public Benefit Foundation and the Foundation for Research & Technology-Hellas are on Computer Science and will focus on Network and Information Security.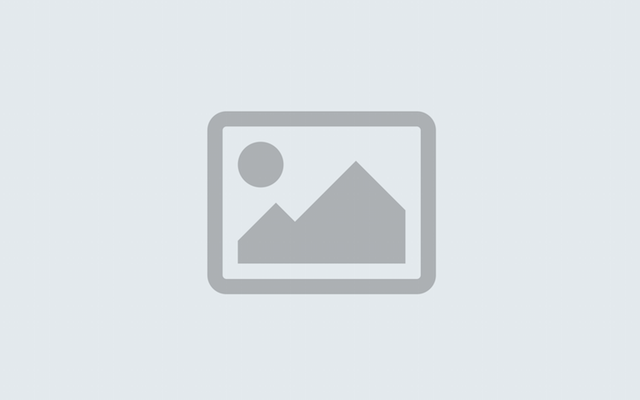 22.03.2010
On the 22nd of March 2010 at the FORTH Amphitheatre in Heraklion (Crete), Dr. Peter Freeman will give the 2nd in the series Distinguished Lecture «Stelios Orphanoudakis». This Lecture will be in the area of Computer Science and Information and Communications Technologies.
Total:
115
| Displaying 81 - 90
Page:
1
....
5
6
7
8
9
10
11
12
|
< Prev
Next >