Announcements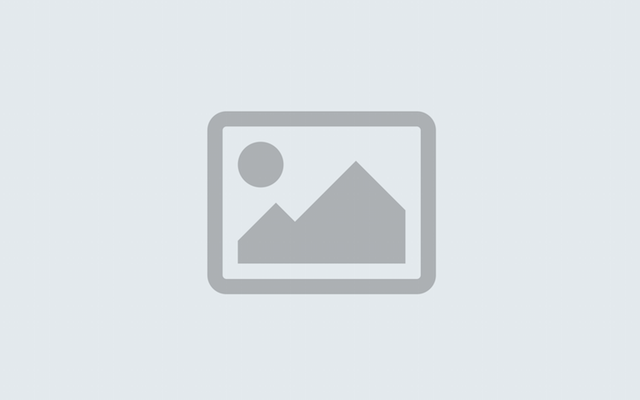 07.03.2016
At Ryerson University in Toronto, Canada for University of Crete and FORTH students and Staff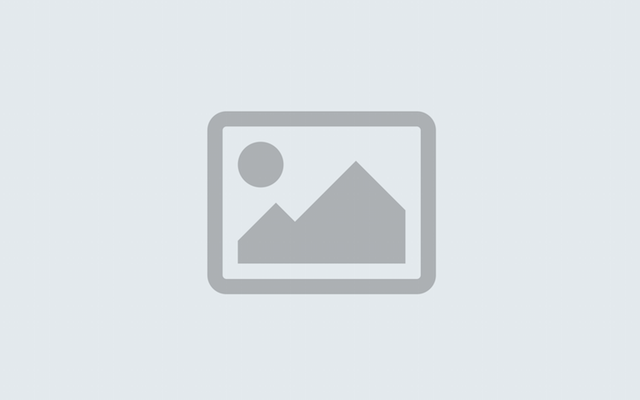 16.10.2015
With very great success the "EUROPEAN RESEARCHERS' NIGHT 2015" was held on Friday, September 25 at the Foundation for Research and Technology (FORTH) in Heraklion, Crete.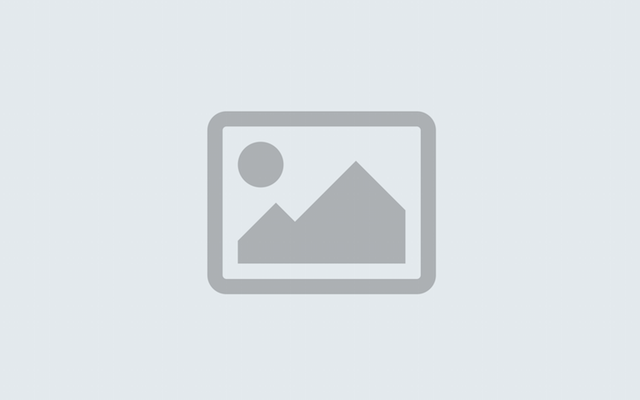 25.06.2015
Title: International Patent Protection
Date: 29.6.2015
Place: Seminar room Alkiviades Pagiatakis / FORTH
Presenter: Alexandros Lioumbis
European Patent Attorney
Electrical Engineer, MSc
ZBM Patents & Trademarks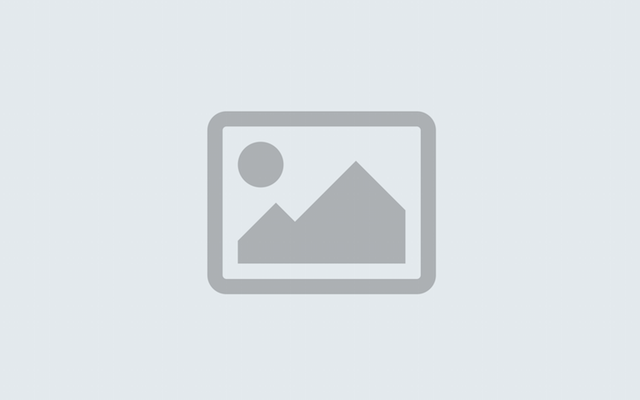 30.04.2015
The call has now opened for the 25th Award for Excellence in Academic Teaching in memory of Vassilis Xanthopoulos and Stephanos Pnevmatikos, both professors at the University of Crete and members of the Foundation for Research & Technology (FORTH).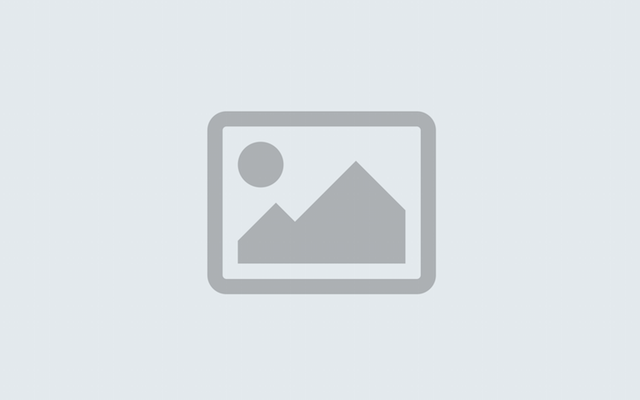 19.01.2015
IESL proudly announces that Prof. Dimitris Vlassopoulos (IESL Affiliated Faculty Member and Professor of the Materials Science and Technology Department of the University of Crete) was selected to win the Weissenberg Award of the European Society of Rheology for 2015.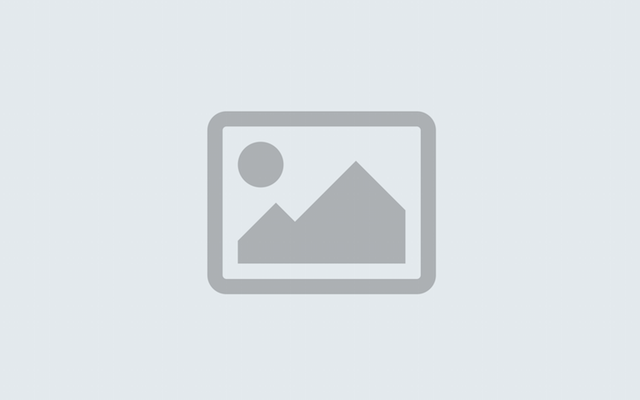 14.10.2014
Τhe objective of the workshop that took place on 25 September 2014 in Trieste (IT) was to raise awareness of the scientific community about the next ESFRI roadmap update in 2015-2016, and the associated landscape analysis of Research Infrastructures within their specific scientific fields.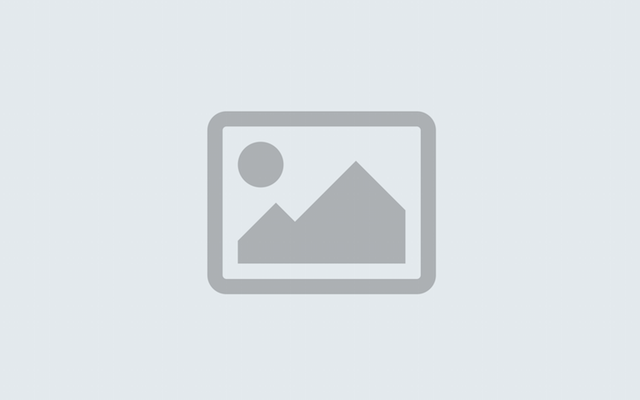 09.10.2014
The European Commission as published The Special Eurobarometer report which is focusing on public perceptions of science, research and innovation.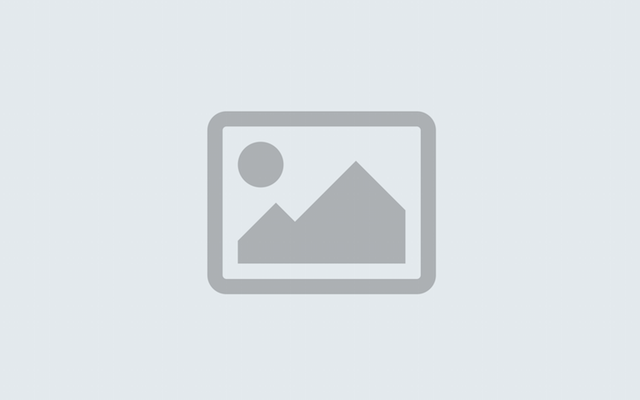 03.10.2014
The European Commission has published new calls for proposals for an Energy Efficiency under H2020.
Total:
164
| Displaying 91 - 100
Page:
1
....
6
7
8
9
10
11
12
13
14
|
< Prev
Next >